10 Creative Ways to Celebrate Your Original Wedding Date If You Had to Postpone
How to Honor Your Wedding Date From Home
If you had to recently postpone your spring or summer wedding, you're not alone. Recent data shows that 64 percent of couples have been forced to reschedule their wedding dates due to the coronavirus. Of course, there are other reasons a bride and groom might need to push their special day back, including a family emergency, financial setbacks, or health issues. But a postponement doesn't mean all is lost when it comes to your original wedding date. In fact, wedding planners are encouraging their clients to find simple ways to make sure the day is still a happy one. "Instead of feeling sad and disappointed on that day, they should be excited to celebrate it, even in a small but meaningful way," says Christine Ong Forsythe of Lavish & Co. Here are ten ways you can honor your wedding date from home:
Eat some wedding cake.
Find a local baker and have a small version of your cake (the size of the top tier) made for the both of you to enjoy. And, don't forget the champagne toast!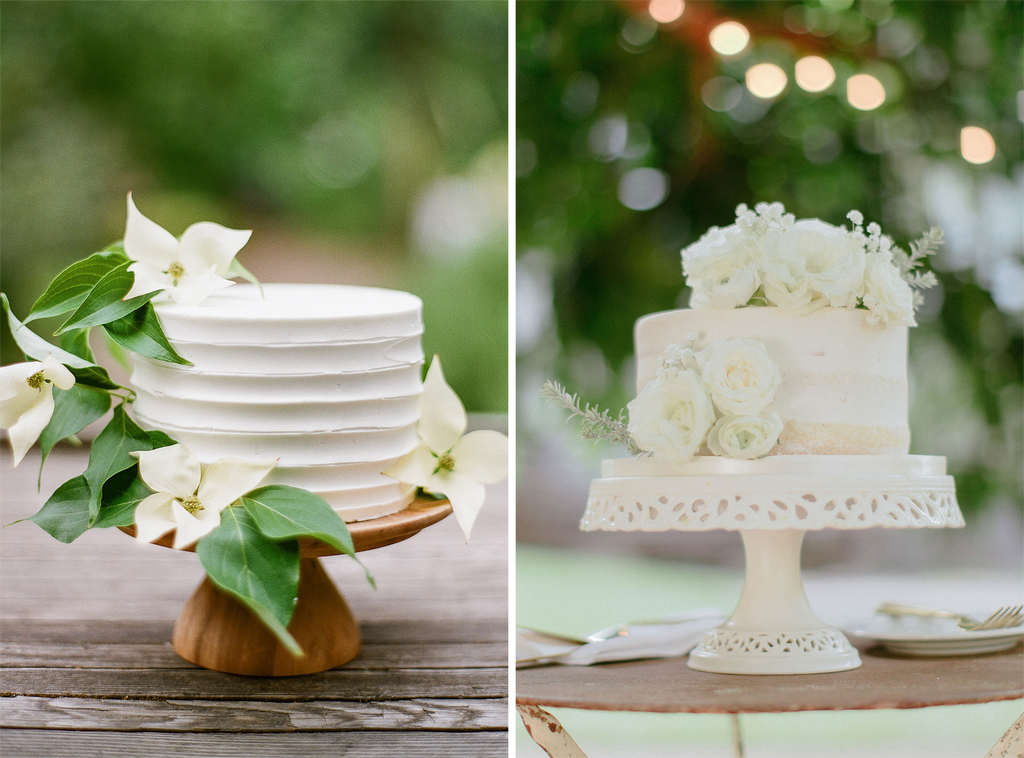 Mix your signature cocktails.
Take out your favorite cocktail mixes and shake it up together, suggests Simone Vega of Coordinated to Perfection. "To take it even further, ask your bridal party to join a virtual happy hour with you where they can also practice making your signature cocktail. Just be sure to send them the recipe beforehand!"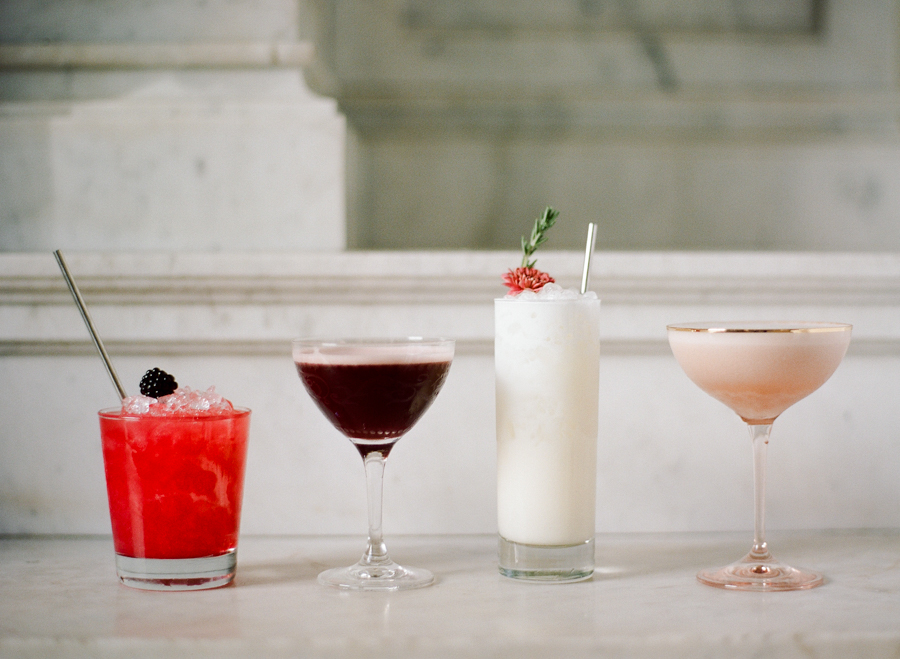 Plan a car parade.
Family and friends can still celebrate you in person—but from a distance—with a car parade. They can decorate their vehicles with balloons, banners, and even cans on a string while they honk and cheer as they drive past your home.
Exchange love letters.
Whether it's your original vows or something new, cook a romantic dinner together and exchange love letters before dessert. You can even read them out loud to one another.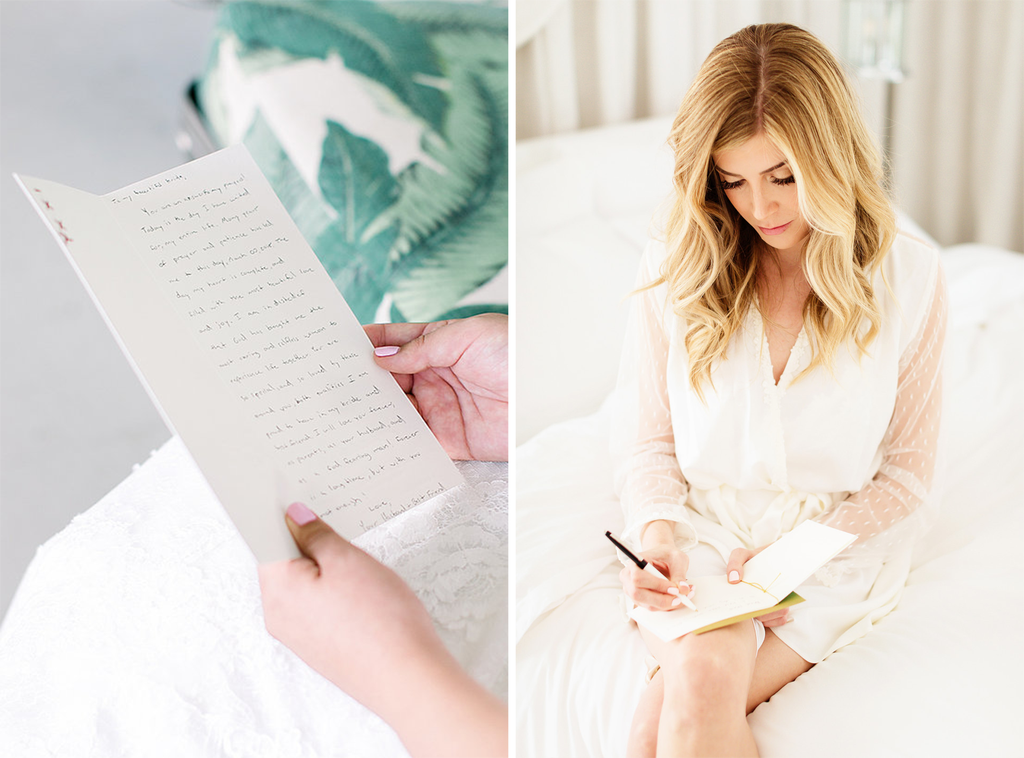 Practice your first dance.
Play your wedding song and take a spin around the living room. If it's a beautiful night, dance under the stars.
Host a Zoom party.
Christine recommends getting some family and friends together over Zoom. Play music, make toasts, and enjoy seeing all your nearest and dearest at the same time—even if you can't be in the same place!
Pose for photos.
Many local photographers are doing front porch photo sessions and donating some of their commission to charity. Do your hair and makeup, get dressed up, and plan your own shoot.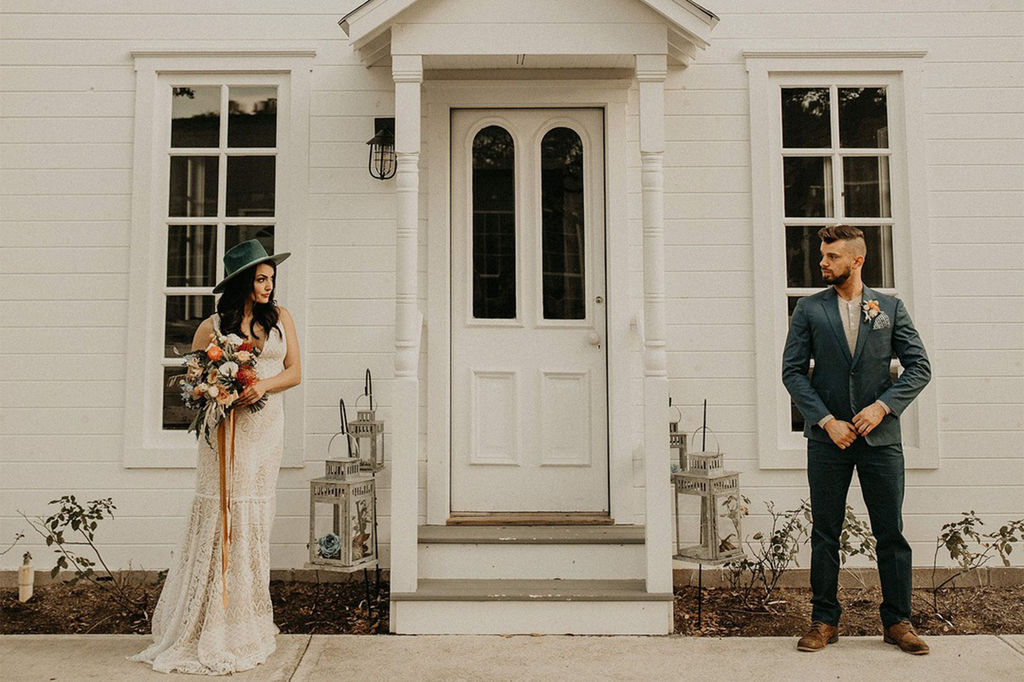 Open some gifts.
Don't feel like you have to wait to open any wedding gifts that have already been sent to you, says Christine.
Hold a commitment ceremony.
You can still get dressed up on the big day and have a commitment ceremony with just the two of you, says Christine. Recite your vows, toast with some champagne, and then have a romantic dinner.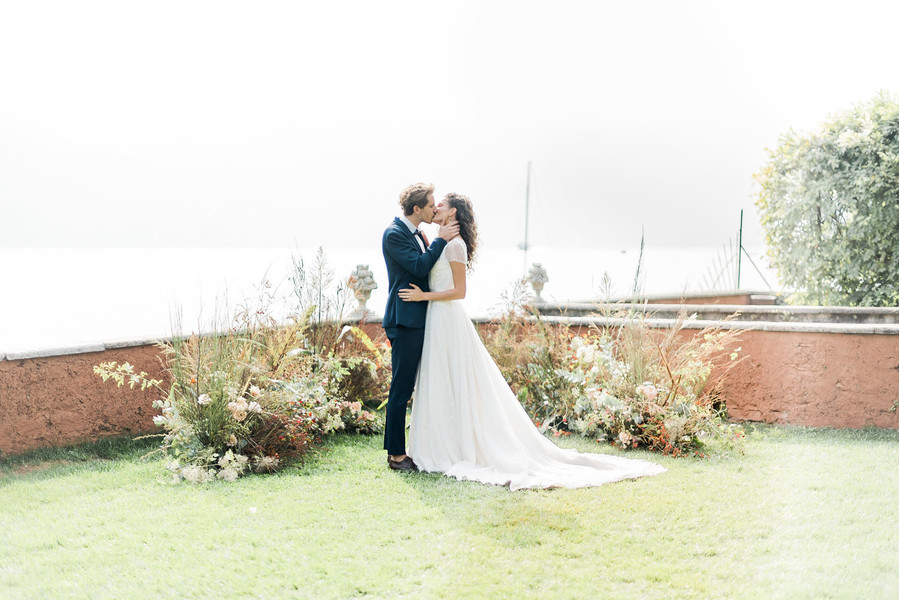 Create a keepsake.
"Now's the best time to go through all your old pics together and memories shared from places you've traveled to or explored," says Simone. "You can take these pictures and make a coffee table album using online tools such as Shutterfly. And better yet, you can place the album on your sign-in guestbook table once your wedding actually happens."
---
Hero photo courtesy of Joseph Hardin Films