10 Wedding Planning Tasks You Can Do From the Couch
Put on Your Comfiest Sweats, Pop a Bottle of Bubbly, & Get to Work!
We do some of our favorite activities while sitting on our couches; watch movies, read a good book, eat some snacks, play video games, take a nap, really the possibilities are endless. Those possibilities extend to your wedding! You can do a significant and impressive amount of wedding planning activities right in the comfort of your own home. Take advantage of your days off, work from home days, and weekends by checking out some of these easy, simple, and enjoyable ways that you and your partner can plan your wedding while at home.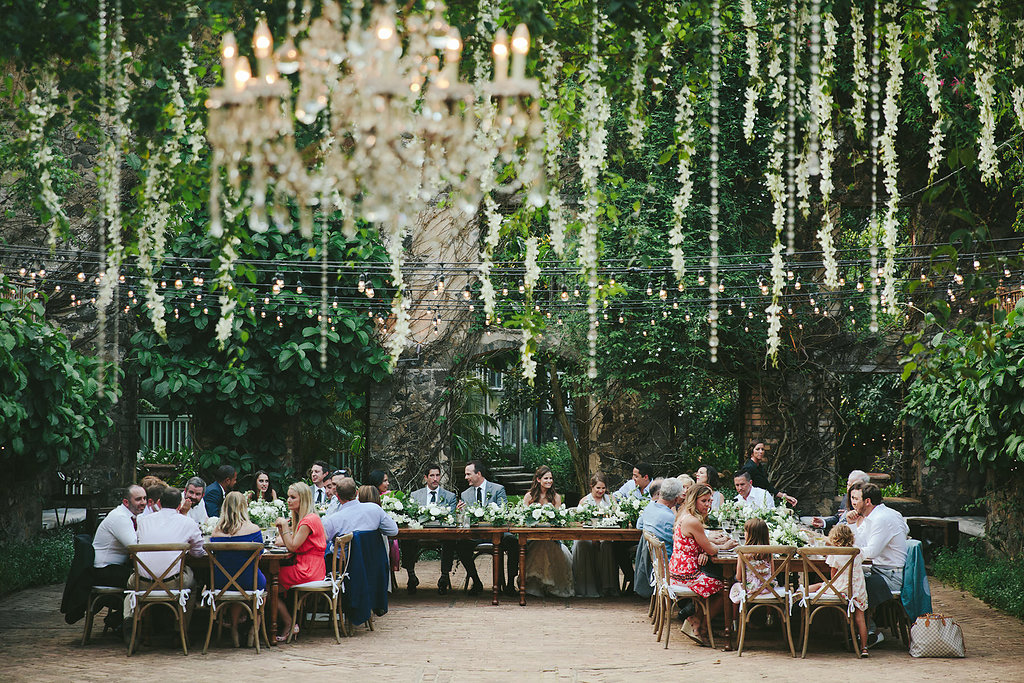 1. Create Your Guest List
You only need two things to complete this task. You and your partner, and possibly a family member, to help you decide whether or not you want to invite that one second cousin you always seem to forget. This is a task that seems easy at first glance, but this will be a process that'll take some time as there are several important things to consider. After all, it's your wedding, and you should have all of the people you love there to celebrate with you. Check out How to Create Your Wedding Guest List With Refined Romance to get more insight on how to navigate this task together.
The other thing you'll need is something to record your developing list. You can use Microsoft Word or an Excel spreadsheet, but you'll find that wedding specific tools will be a life saver since that's what they're made for! By working with an Aisle Planner pro you can be given access to the Guest Manager where you can organize the guests by each side, family, friends, colleagues, etc.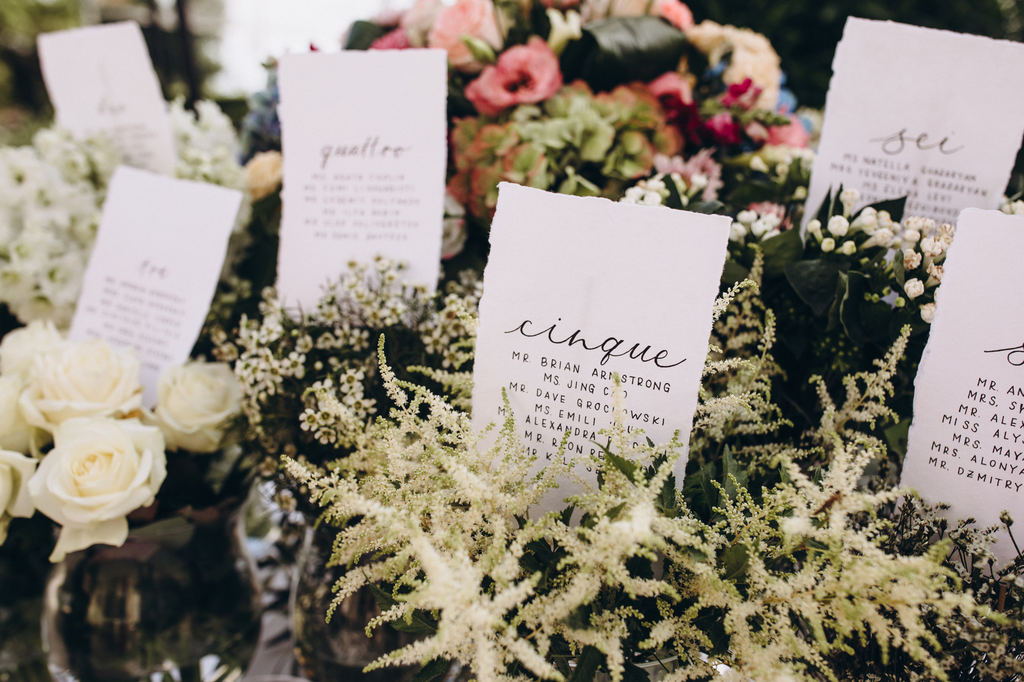 2. Create Seating Arrangements
Seating arrangements go hand in hand with the guest list. Once you have your RSVP's you can begin to envision where you want all of your guests to sit. This will be a collaborative process that'll require some flexibility and shifting. The Aisle Planner Guest Manager can also help you with this! You can track seating assignments and entrée selections all in one place. You have all the power!
3. Make Your Wedding Playlist
Kick your feet up, relax, and have fun with this task. Music can transport you and set the mood for your entire wedding. You and your partner can go down memory lane and pick some songs that are special to you, along with some bops that'll get everyone dancing.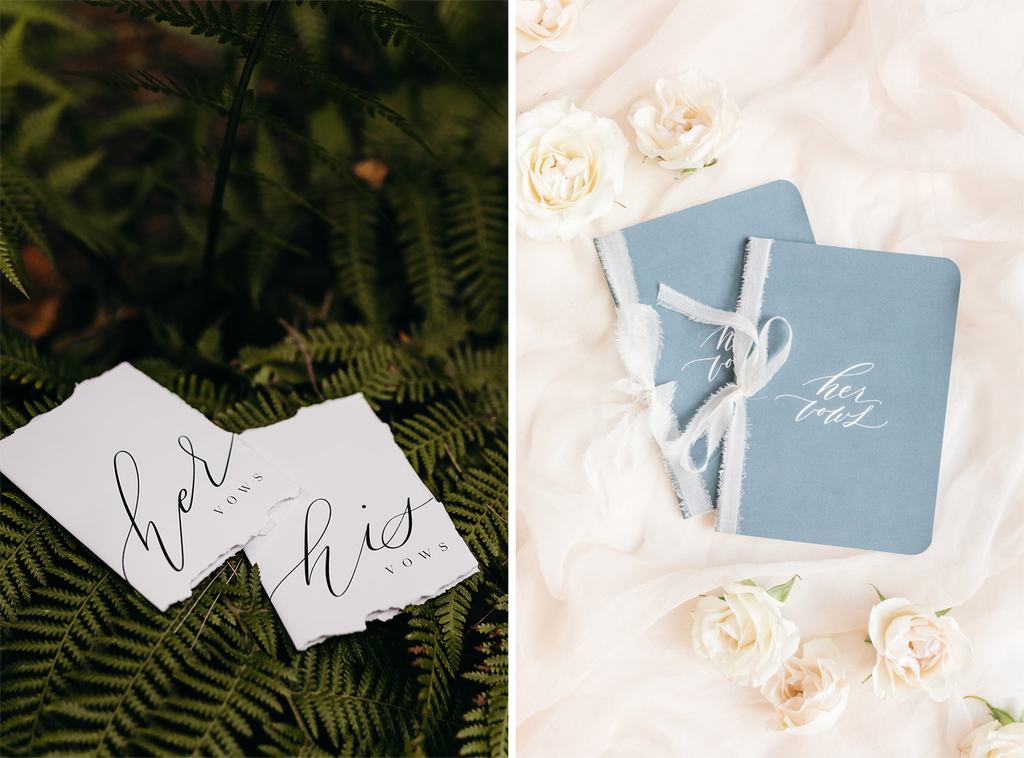 4. Write Your Vows
Don't postpone it. Sit down and get those vows done. Whether that be in a room together (without sneaking peeks of course) or separately. Think about your special someone and why they mean the world you. There can be a lot of pressure around writing the perfect vows but don't let that get to you. Take a deep breath and speak genuinely from the heart. Your partner will love whatever you write.
5. Read Vendor Reviews
You can literally lay on your couch with a glass of wine and read reviews. This is an easy task that can go a long way. Reviews are an absolute must. Check out what people are saying about your potential vendors, so you can go with the best option for you.
6. Address Your Invitations
First, you'll need to gather and organize all of your guests' mailing information. Once you have it all at hand, you're all set to address and send those invites!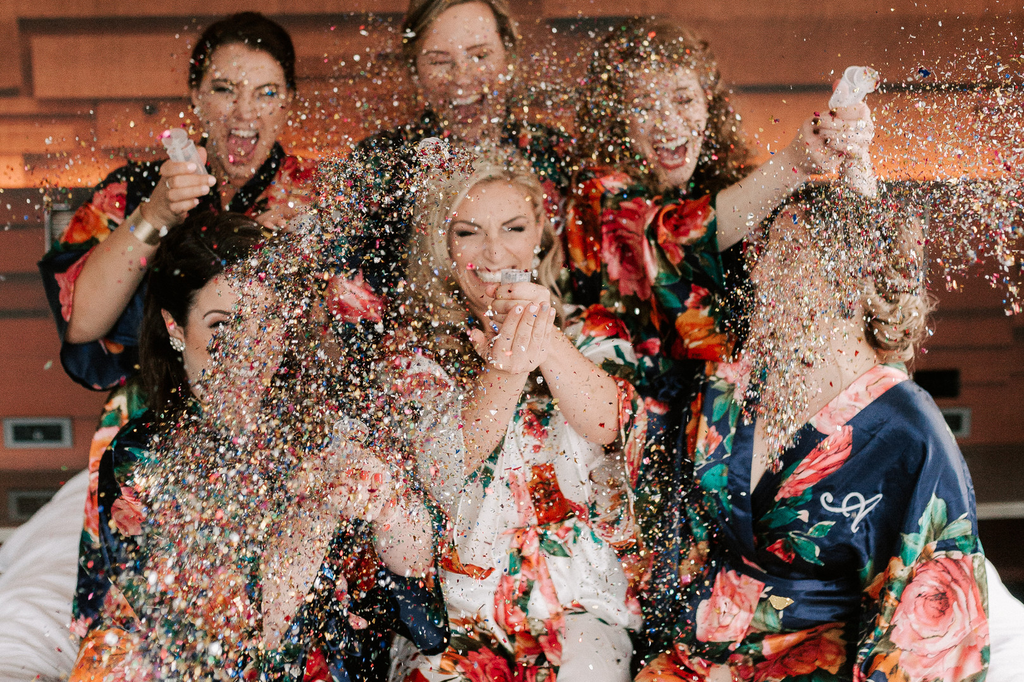 7. Browse Through Endless Inspiration
Get inspired! Luckily inspiration is at the tip of your fingers. We live in a technological era where you can access whatever you want from home without ever stepping outside. Visit a different location through images and videos, to get some destination wedding inspo. Scroll through Instagram, photographer's websites, and blogs to see the latest trends, and browse Pinterest boards for décor and mood inspo!
8. Create Your Registry        
Think of all of the things you and your partner want. Now's your time to shine and get all of the things you dream of sharing together. A spatula is not just a spatula, it's the spatula that you'll be flipping pancakes with on a Sunday morning with the love of your life. Take a peek at some of our favorite items to add to your list!
9. Write Thank You Notes
Saying thank you goes a long way. So, remember to take some time to thank the bridal party, vendors, everyone who's gotten you gifts, helped pay for the wedding or honeymoon, and anyone else helping during this process.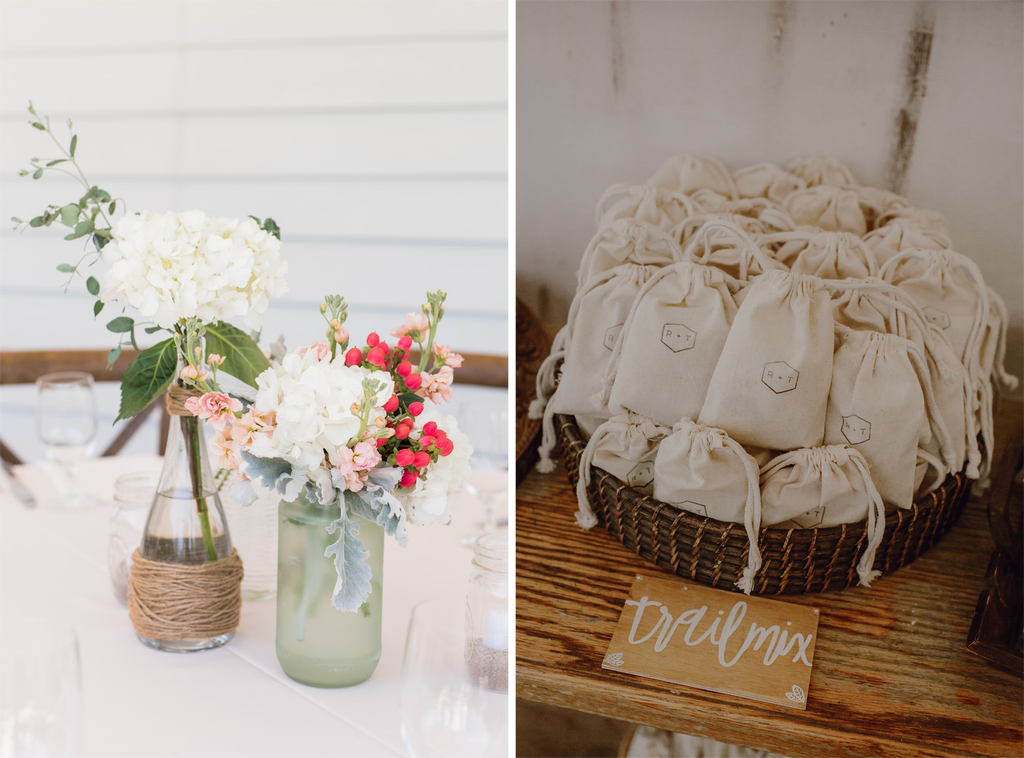 10. D-I-Y Décor
Take all of that inspiration and begin a D-I-Y project. There are plenty of beautiful and elegant things that you can make that'll add a splash of unique personality to your special day!
Soon you'll find that your wedding checklist is complete, and you didn't even have to go anywhere!
---
Hero photo courtesy of Tiffany Von Photography