7 Essential Wedding Transportation Tips for Hauling Your Guests Around
Plan Ahead & Communicate to Make Sure Your Guests Have a Smooth Ride
During your wedding planning, you have so many things on your mind. You have to consider what you'll need, what your family will need, and what your guests might want. Essentials like extra napkins at your reception and water bottles for an outdoor wedding are a must, but have you thought about how your guests will get to your big day?
Unless you're having a very small wedding in the same town where your family and friends live, your guests most likely don't know the area. You can easily hook your guests up with transportation to make the wedding day easier on everyone. Read on to learn seven essential wedding transportation tips for hauling your guests around, so everyone has one less thing to worry about on your special day.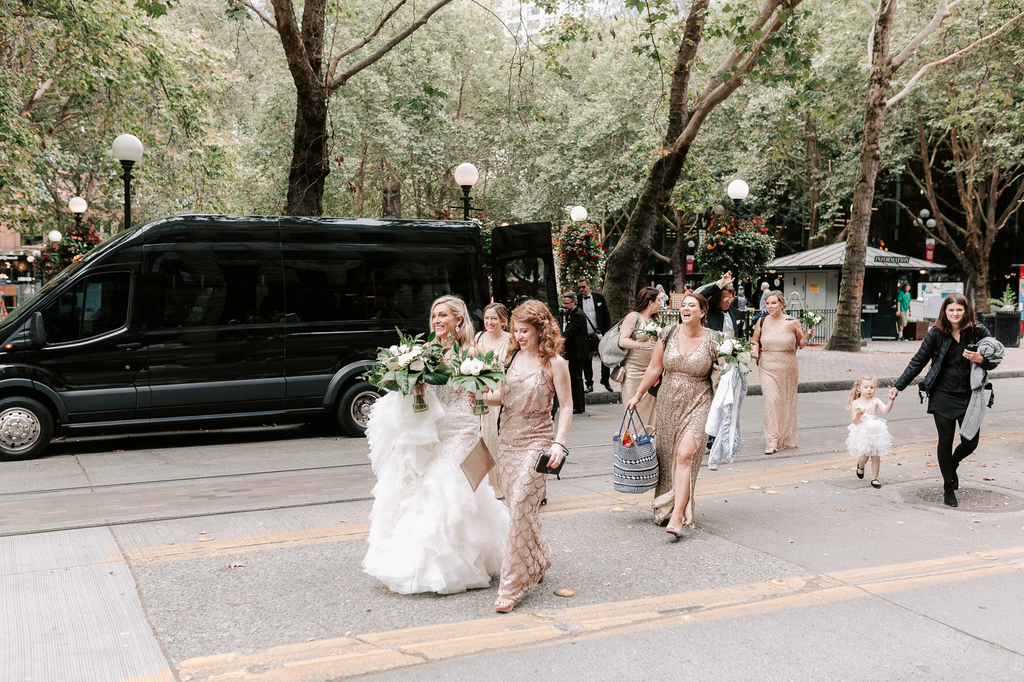 1. Book as Early as Possible
Transportation companies help more customers than just people getting married. They also rent vehicles out to major parties and anyone else who needs a large group of people transported.
That's why it's so important to book your travel as early as possible. Booking a good four to six months ahead of time will give you plenty of transportation companies to choose from, as well as enough time for your guests to all learn about their transportation options.
2. Create an FAQ
Plan on spending some time, even a few minutes, creating an FAQ for your guests. Make sure they have a place like your wedding website or an invite to check up on transportation information. Include contact numbers, the rental company, and the times the rides will start and stop. The time you spend making an FAQ will only improve wedding communication and save you from a ton of wedding day phone calls from confused guests.
3. Don't Overfill Vehicles
While you're deciding which transportation service to partner with for your wedding, pay attention to how many guests will fit in each vehicle. There's a huge difference between how many people can fit in a limo compared to a bus. Plan to have a few extra seats so everyone can sit comfortably to and from the venue.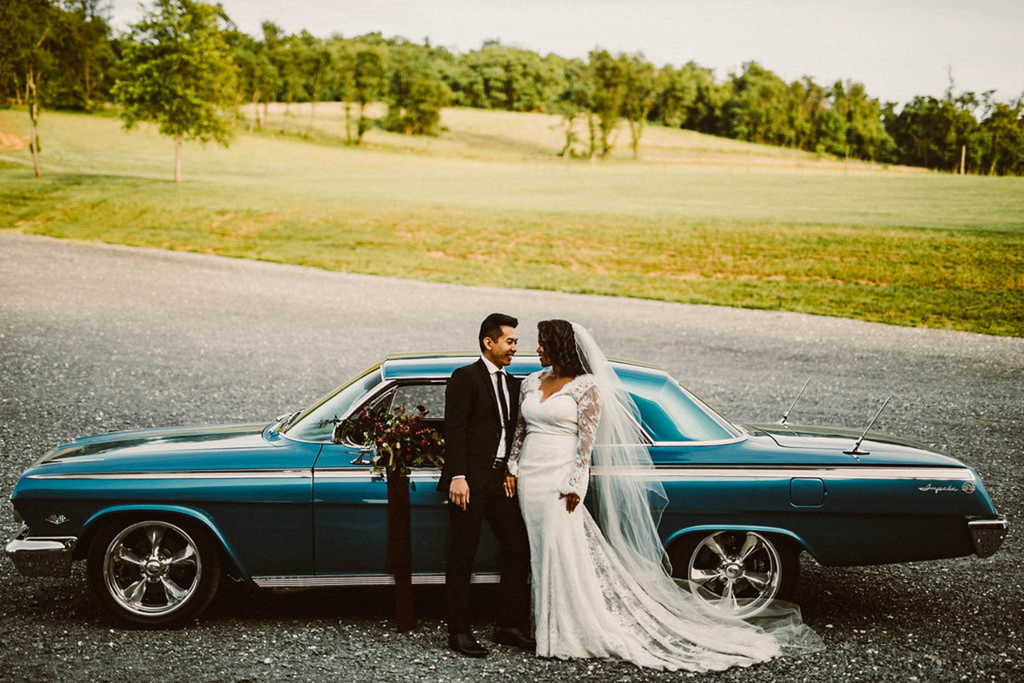 4. Consider Your Guests' Needs
Your guests' needs will be different depending on who you invite. People with multiple kids may require booster seats, while other guests may need a wheelchair lift. Put yourself in their shoes when deciding what transportation is right for everyone to use. You should also think about where they'll need rides. Some guests may need to fly in, which will change how they experience the wedding. Elderly guests should get all the help they need from the airport to their hotel, without climbing stairs on a bus or sitting in low bucket seats in a small car. A little extra thought will go a long way in keeping guests comfortable as they're shuttled around town.
5. Schedule an Early Shuttle Return
You may have plans to dance the night away at your reception and that's great. You and your guests should be able to enjoy your wedding day as long as you'd like, but some guests may need to return to their hotel early. Young kids and older adults probably won't stay up until the stroke of midnight, so schedule an early shuttle return that they can use.
6. Work With Your Hotel
If you've booked a hotel block and your guests have made their reservations, check with the hotel to see if they'll shuttle guests for you. They may have a hotel van or bus that can be purchased at a discount rate, depending on how many rooms you have blocked off.
7. Communicate Multiple Times
You might feel like your job is done once transportation information is up on your website or sent out with your invites, but that's not true. Communicate travel information multiple times leading up to your wedding so nothing is lost in translation. Send emails, mail reminders, and post on social media to get everything across. Reminding guests of things like the transportation company they'll be using and the phone number they can call for help will make everything easier the day of.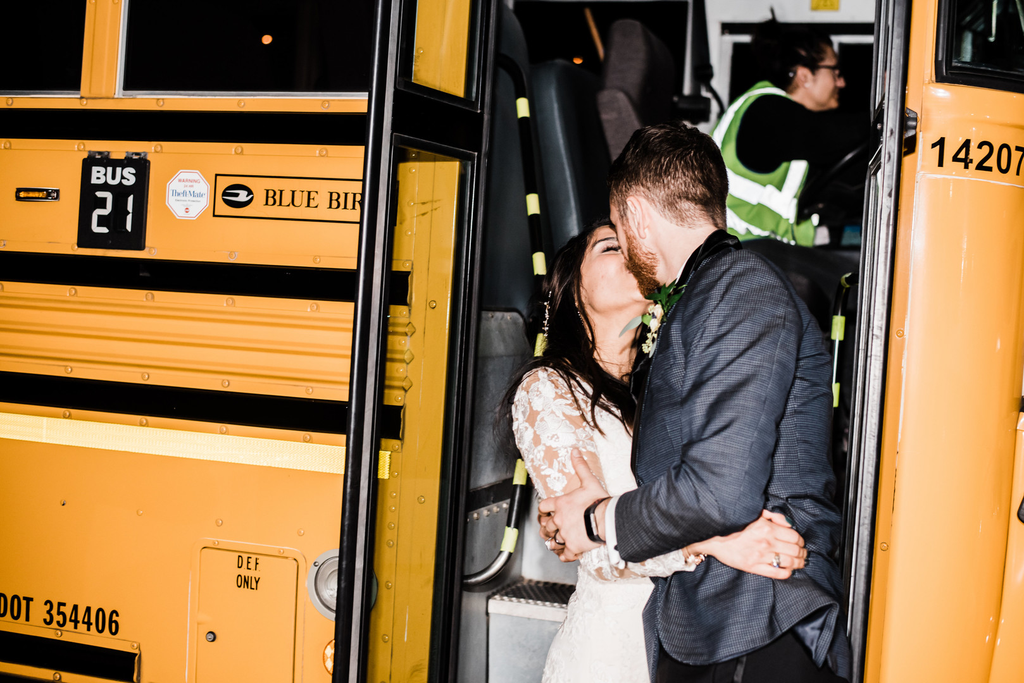 Communication is key when it comes to guest transportation. Do your best to get all the information you need from the company you're working with and send that information out to your guests early. If everyone is on the same page, your guests will have an easy time with their wedding transportation.
---
Hero Photo Courtesy of Jenn Emerling