The Benefits of Having a Loved One Officiate Your Wedding Ceremony
Don't Let Hiring an Officiant Be a Stressful Task!
Finding a wedding officiant can be frustrating. It's a task that can get lost in the shuffle of everything else when planning your wedding. For many couples, it's an afterthought. They'll spend most of their time obsessing about venues, DJs, and flowers, while spending little time on choosing an officiant. But, at some point, you'll have to decide who's going to perform your wedding ceremony. But how exactly do you decide?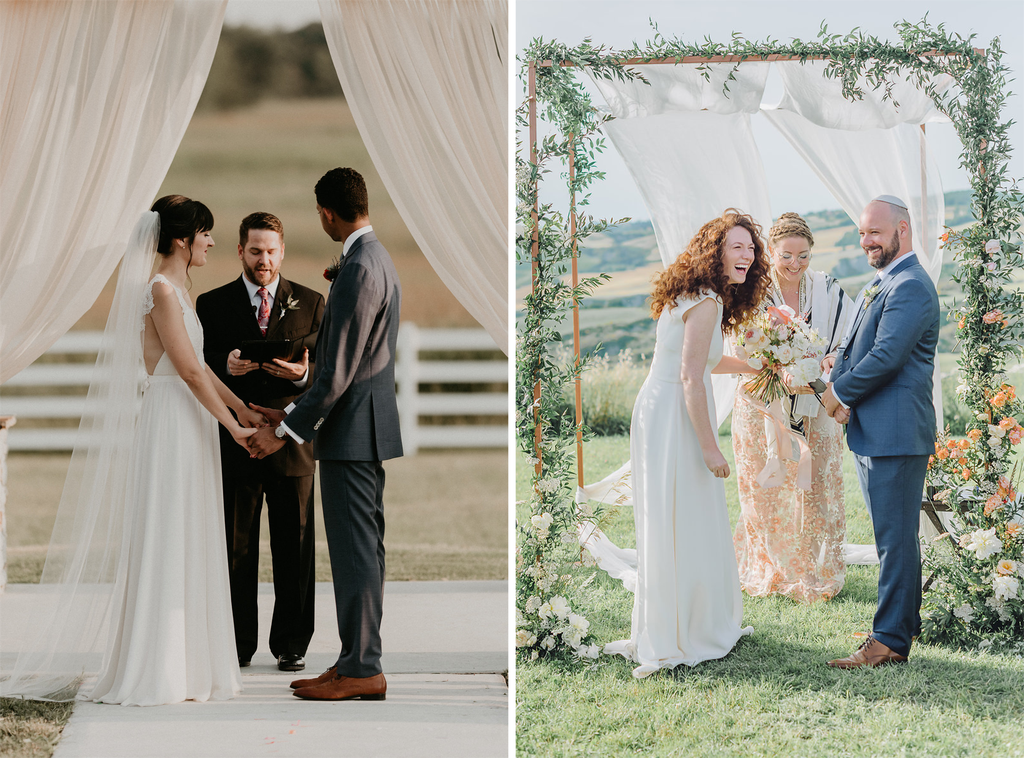 Well, for many, the go-to answer is a local pastor, priest, or rabbi. Some wedding venues have an officiant "on staff." Or, I guess another option would be to Google "wedding officiant" or "wedding minister" and see what comes up. But, your wedding day is one of the most personal and special days of your life. Wouldn't you want to make sure that the person performing the ceremony is someone that actually knows and loves you? I mean, do you think a professional officiant or pastor is going to be as familiar with your life and relationship as maybe a close family member or friend? Here are three reasons why the latter may be a better option for you!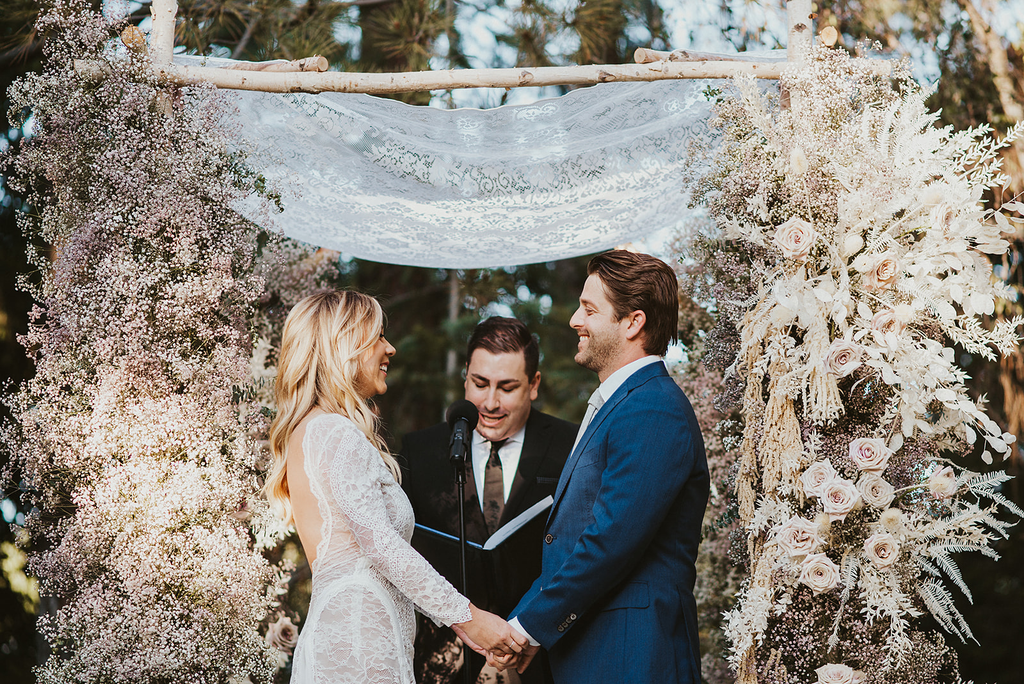 1. It's Personal ​
Picture your wedding day. You're surrounded by friends and family. You're at the altar. You're standing next to the person you're about to commit the rest of your life with. In the same view, next to them, is your local pastor who you've met maybe five times, and you're just hoping he remembers your name!
Now picture the same moment again. But this time, replace the local pastor with a parent, cousin, sibling, or best friend. Picture them telling the story of the first time you met or a story when they knew you two were meant to be. Feels better, huh?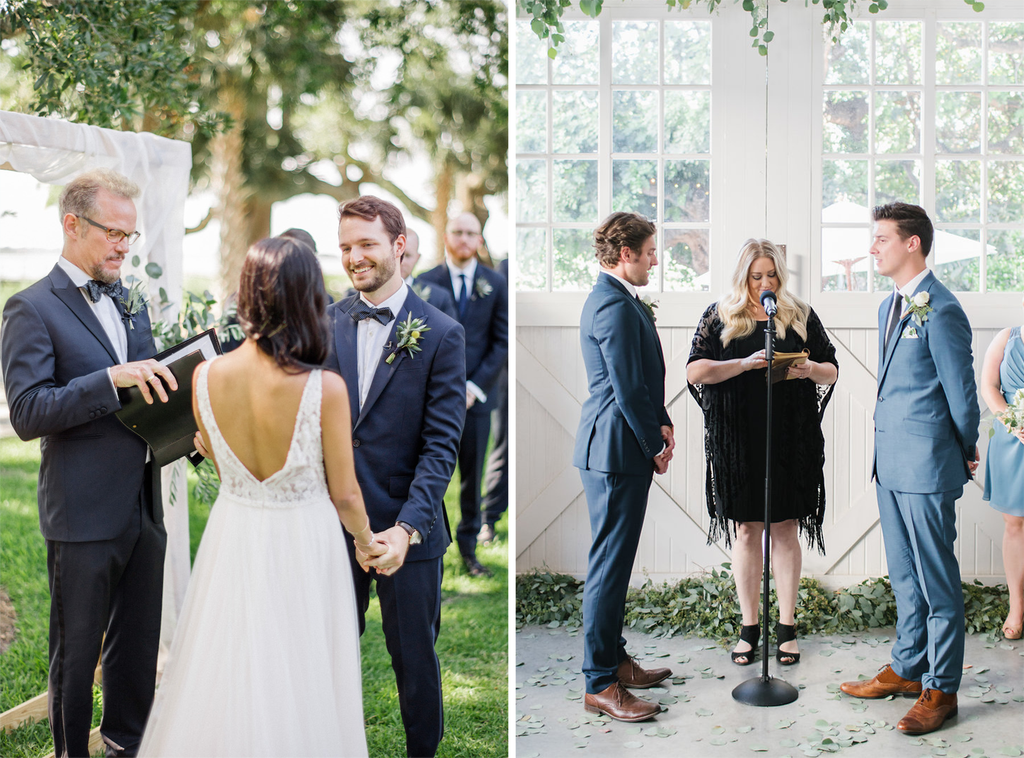 2. You Have More Control ​
We've all been to a ceremony where the officiant takes an unexpected turn. Maybe they're too religious, or not religious enough. Maybe they say a joke that doesn't really resonate and everyone does an awkward laugh. Do you really want to go into your wedding day just hoping they get it right?
The advantage of having a loved one perform your ceremony is having a better grasp on the situation. It's much easier to have a conversation with a loved one about what they should and shouldn't say, verses someone you may not be as comfortable with. You can guide them with your vision—be funny, don't be funny, tell this story, don't tell this story, etc.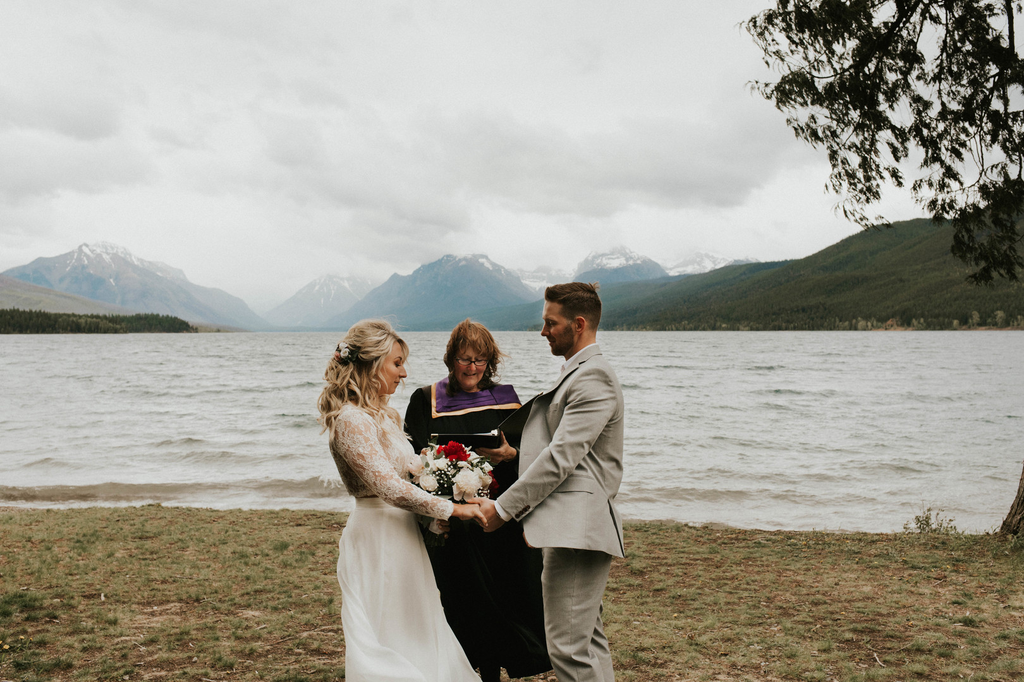 3. It's Cheaper
Hiring a wedding officiant can range between $500-$800 excluding any vow customization, rehearsal attendance, etc. However, online ordination companies charge less than $59 to get ordained online in addition to being completely legal and valid across the continent. Additionally, some platforms provide everything one would need to perform a smooth and flawless ceremony.
Hiring an officiant can be stressful, so don't let it be! The perfect officiant may be right in front of you. Think of those people who know you best. Which of them would you love to have preside over your ceremony? Now, go get them ordained and relax! You've crossed one more major item of your wedding to-do list.