Chances are, you've never watched your parent's wedding video. And that's probably because going back 25 years or more, the video quality wasn't even nearly as good as what you capture on your smartphone! Someone wheeled a huge video camera around on a tripod, stuck a microphone in someone's face, and said, "Say something to the bride and groom!" The editing had horrible clip art and cheesy music, and they could never find the VHS tape to show it to anyone—or, so we've heard.
Modern Technology
Just like the quality of your smartphone technology has changed, old school videography has become today's epic wedding movie film. Technology has given us stealth ninjas capturing the wedding day as moments unfold. Smaller, high-tech cameras allow videographers to become filmmakers to capture images and sound while not interfering with your wedding day or guests. Technology also allows you to have things like wedding trailers that can be shared on social media for all of your family and friends.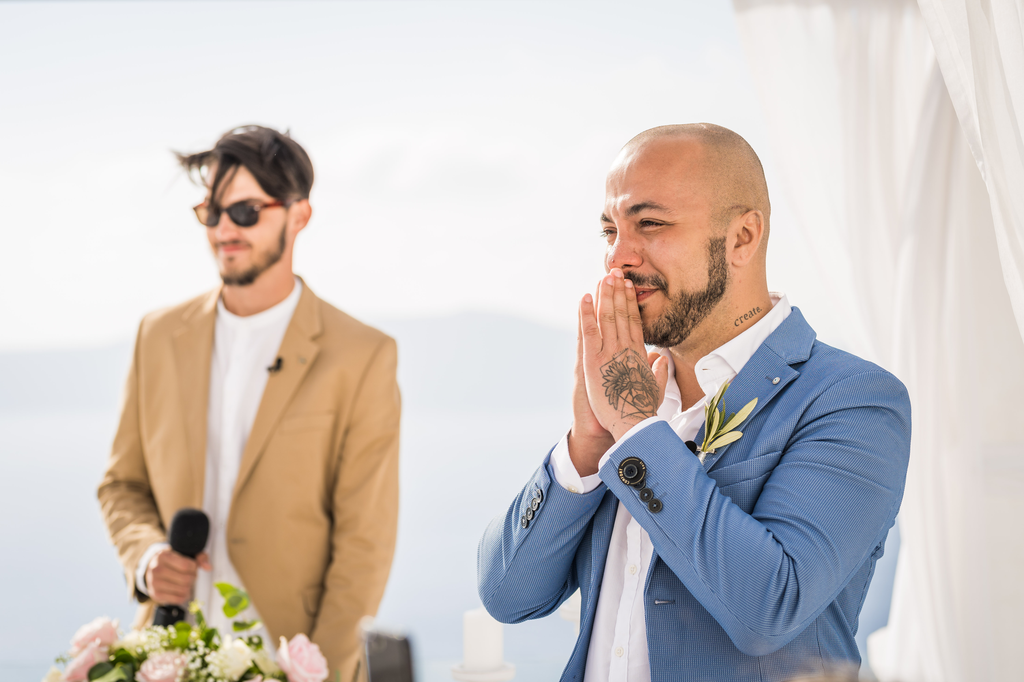 Socially Distant Memories
It's a fact of life that, for the time being, you might need to trim your wedding guest list. Additionally, some older family members or those with health conditions might not be able to attend your big day. A large number of wedding videographers can also offer you live-streaming of your wedding day. It's a complete broadcast of those special moments for anyone who might not have been able to attend. Beyond that, links to the final, fully edited wedding film can be shared with even the least tech-savvy relative.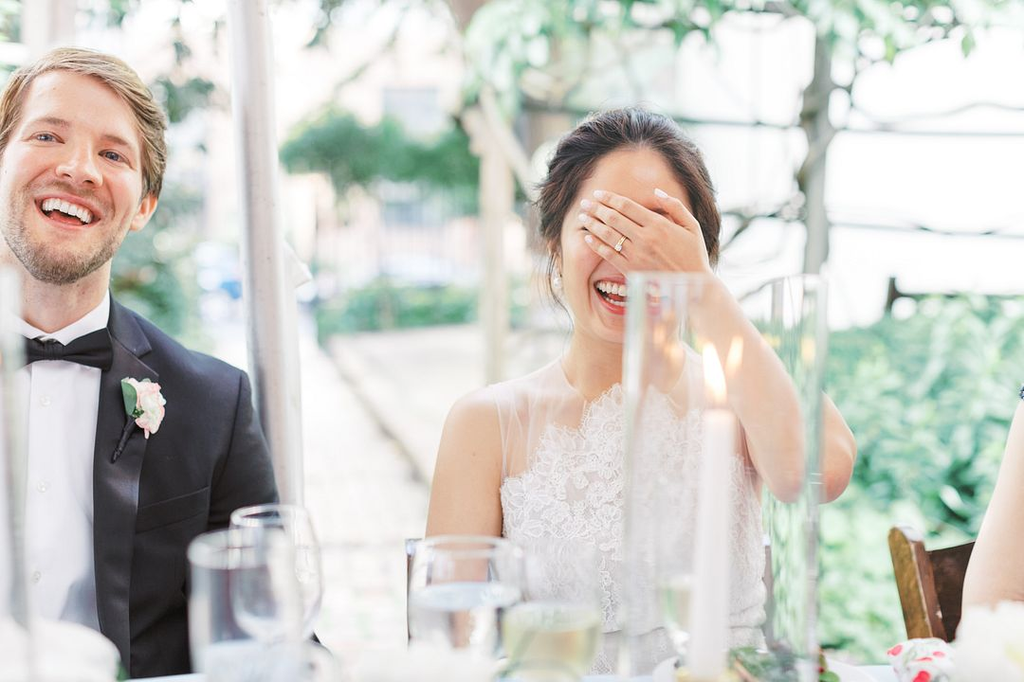 Photography vs. Videography
People ask why they should invest in a wedding film if they already have a photographer. This is one of those wedding situations that should never be an either-or decision! They capture entirely different memories. Wedding photography freezes that one special moment in time. The collection of images tells the story, and each unique image has a particular part in that story. Wedding films add an incredible narrative to that story, with music and voices. They allow people to actually hear your wedding vows, the cracking of your voice as you take each other's hands, and recite those carefully scripted words.
The Future You
Wedding films can capture moments and events that may've happened while you were getting ready, standing across the room, or taking sunset photos. It captures once in a lifetime comments from a loved one your future family may otherwise never get to know. Technology and talent allow you to memorialize each and every touching moment. It captures the soundtrack of a day that will fly by faster than you might've ever imagined.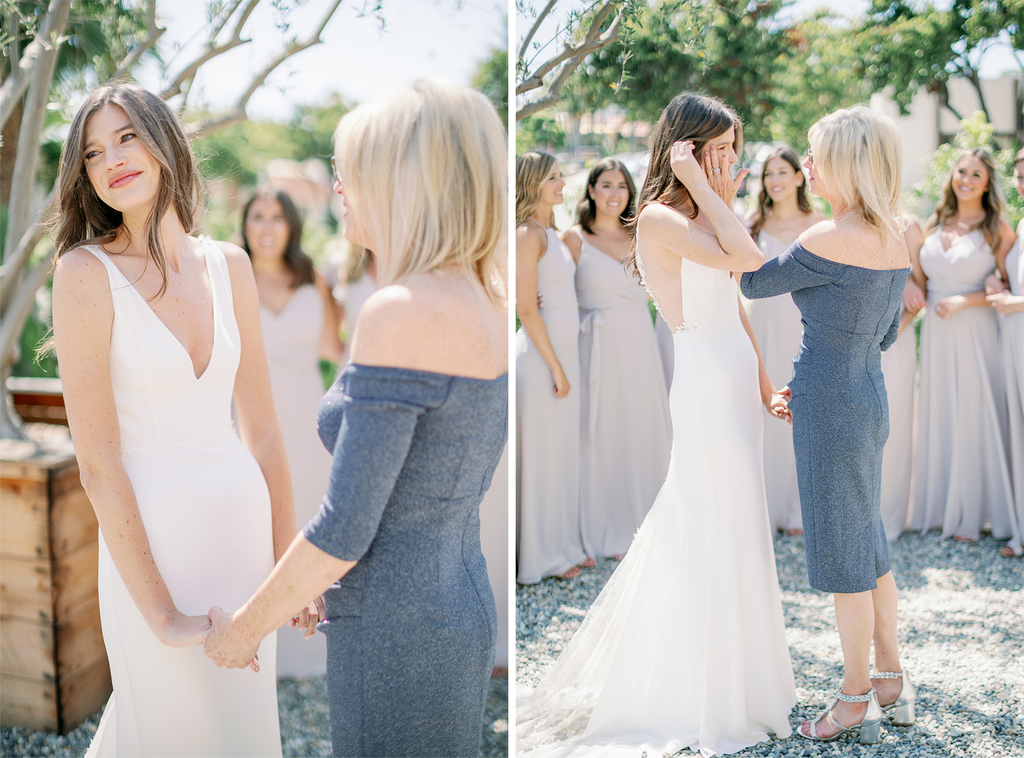 A well-edited wedding film is something you, and your future family, will watch time and time again. Couples tell us all the time that the biggest regret after their wedding day was not investing in a wedding film. Unfortunately, too many times, it takes reaching a point in your life where that special someone's voice is just a memory to make you realize what that investment is really worth. Trust us with this one, hiring a wedding videographer is a must!
---
Hero photo courtesy of Katie Edwards