Lighting is one of the most affordable design elements you can incorporate into your wedding day. It can change the entire look of a space and makes a substantial visual impact. Read on to learn about the different types of lighting and how you can make them unique to you!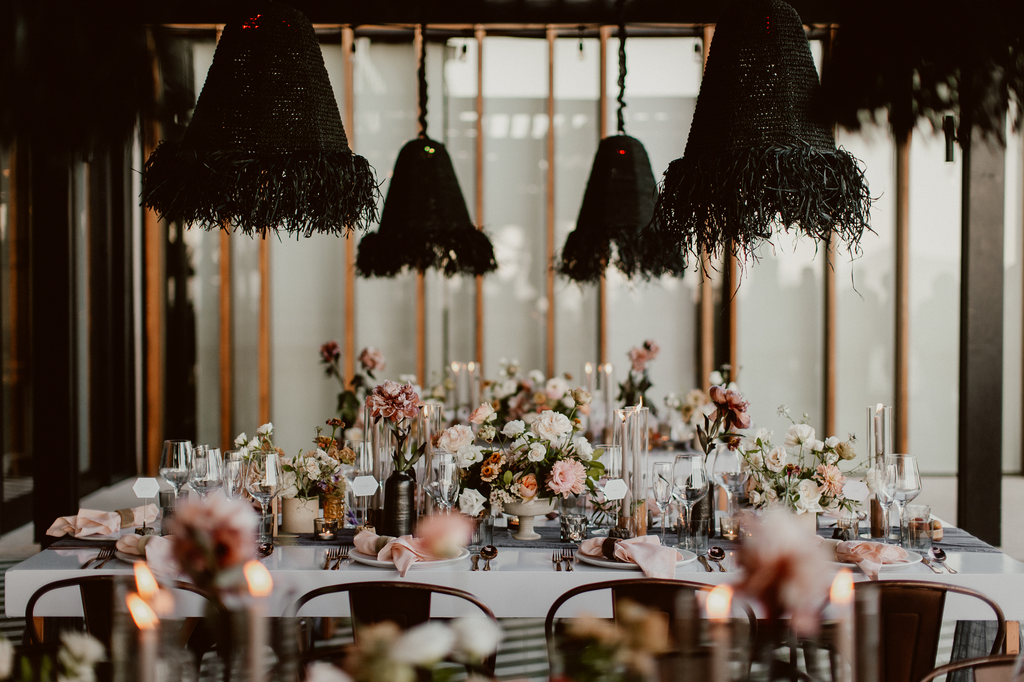 Building Layers
The key to excellent lighting design is adding multiple types of lighting at various levels in the event space. These simple touches can add softness, and a warm glow focuses your attention on a specific detail or hides flaws in a venue by directing your attention elsewhere.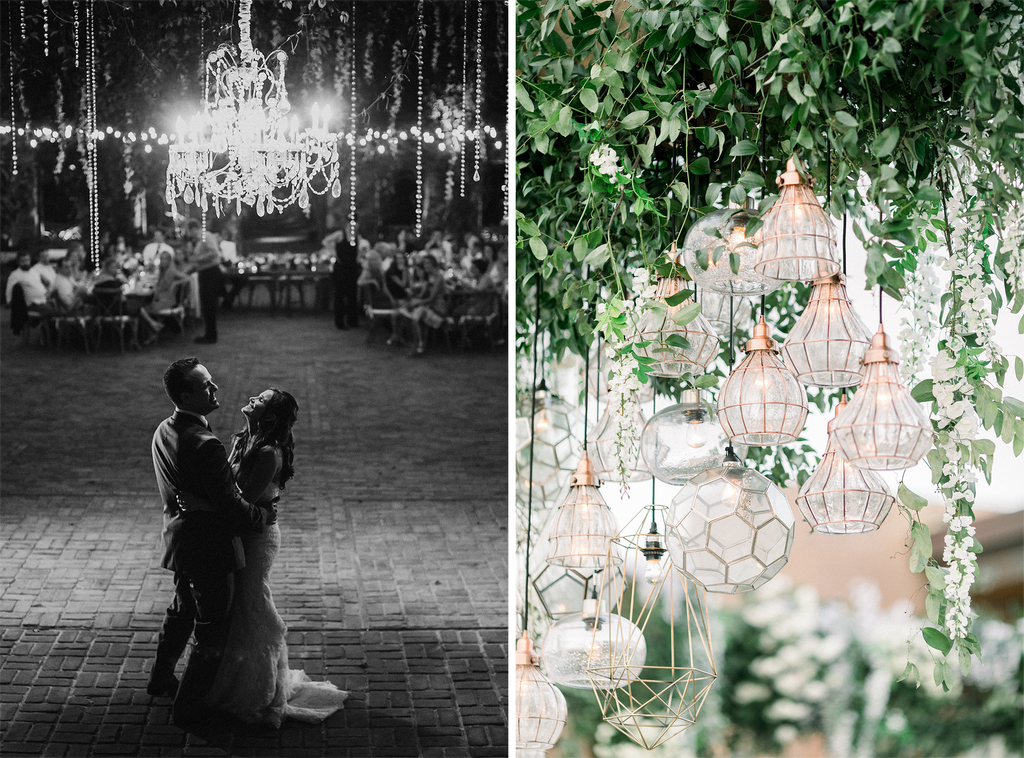 The Big Picture
Most couples are familiar with uplighting. New LED technology has made it incredibly affordable and offers you the opportunity to select from a wide range of colors. Uplighting can add a soft wash of color to an otherwise bland-colored event space. Adding a warm candlelight color can add romance, while bolder color choices can create a more festive atmosphere. Utilizing uplighting can also highlight architectural elements in a room, such as columns or fireplaces to help you create or enhance a focal point. On the flip side, a broader projection of light can wash an entire wall or ceiling in a color or a projected pattern to add details to a blank space.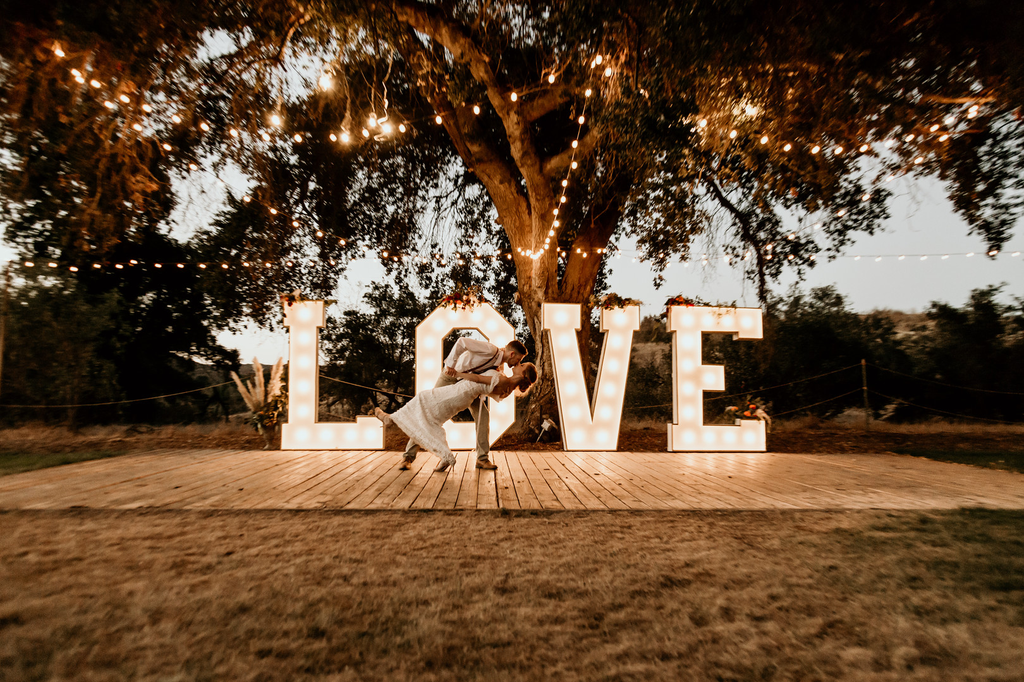 Focal Point
Adding a pinspot does precisely as the name implies, it adds a focused spotlight on one element. Lighting a tall floral arrangement makes the colors and textures pop and adds a focal point in the space somewhere between the tabletop and the ceiling. Pinspots are beautiful accents to the intricate details of your wedding cake display or to highlight the florals of your ceremony structure.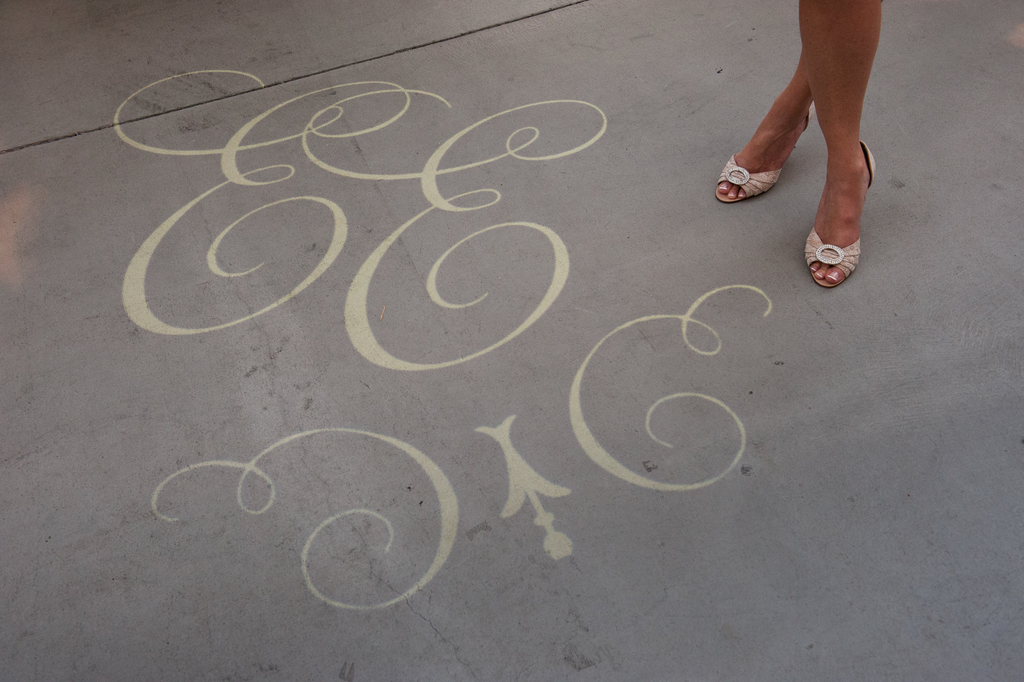 Get Personal
Another lighting element known as a gobo places a stencil or template in front of a light source to create a specific pattern. Couples can easily have their monogram, names, wedding date, or hashtag projected onto a wall or dance floor.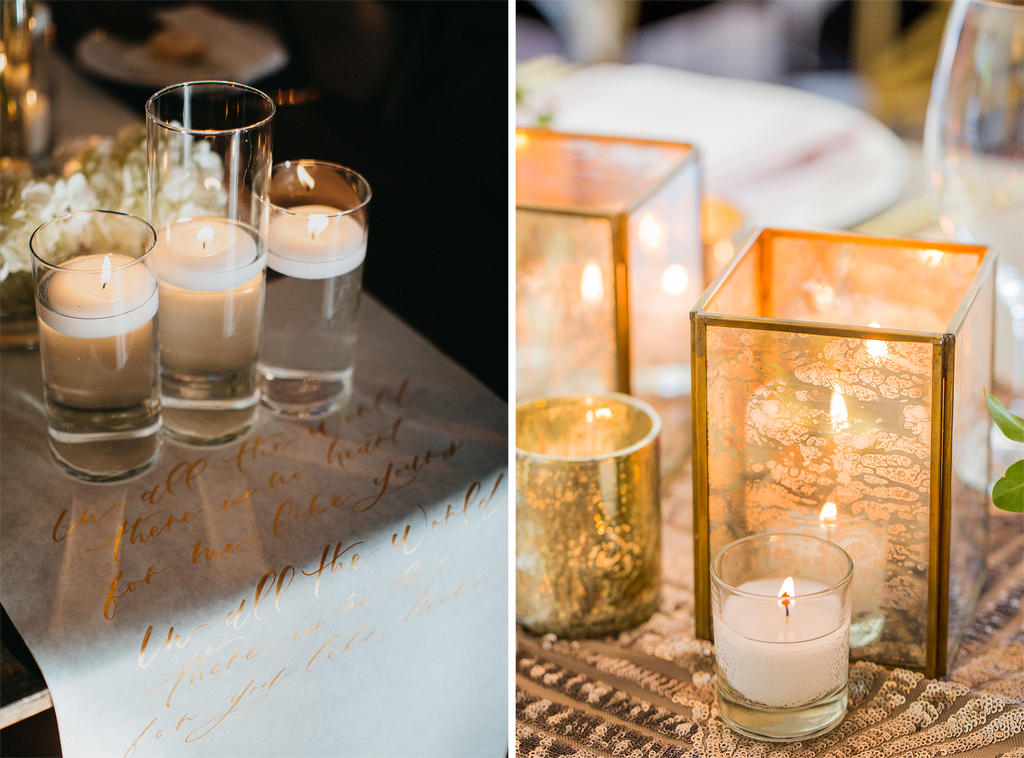 A Warm Glow
Candles are the most accessible element of lighting design. From chunk pillar candles to votives in colored glasses, you can bring an elegant shimmer to any tablescape. This element is right in front of your seated wedding guests and adds a warm glow and highlights floral décor.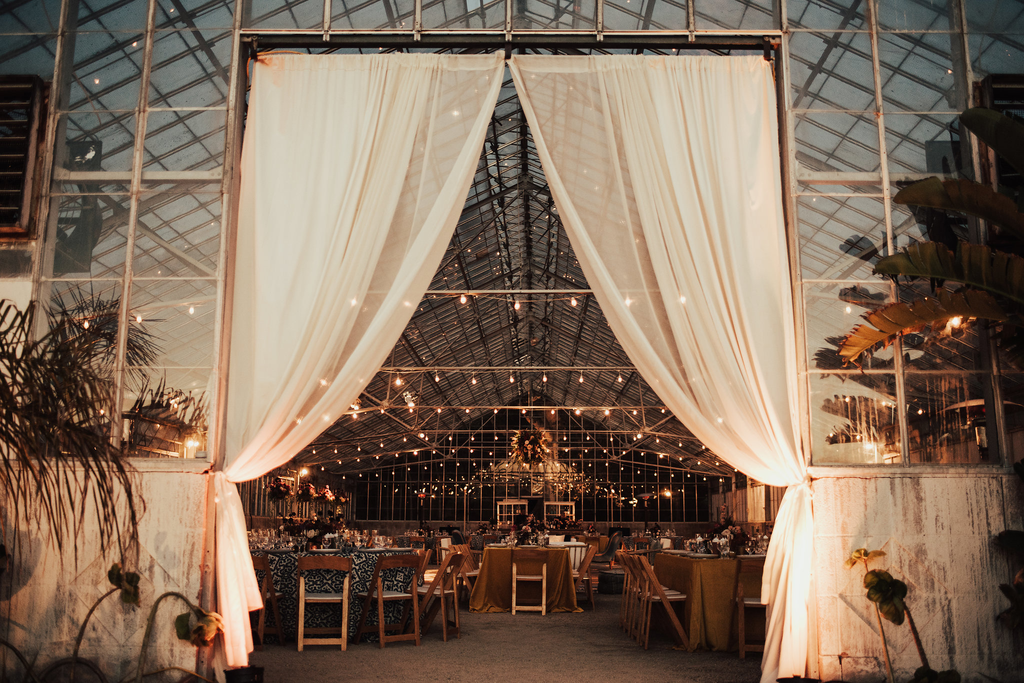 Lighting Designers
Multiple wedding professionals offer lighting packages! We often find DJ companies offering uplighting for the reception. Floral designers or wedding designers may also include lighting designers as part of their overall design as well. No matter who you choose to work with, be sure they work with your other wedding professionals to make a cohesive design that hits on all levels.