How to Make Your Marriage Official
6 Need-To-Know Basics to Help You Navigate Obtaining & Filing Your Marriage License
We know that the anticipation of seeing each other for the first time on your wedding day, exchanging your wedding vows, and your first dance will be some of the highlights of your wedding. However, we're pretty sure that at the end of your amazing day, you'll want to be legally married! Here are some need-to-know basics to help you navigate obtaining and filing your marriage license.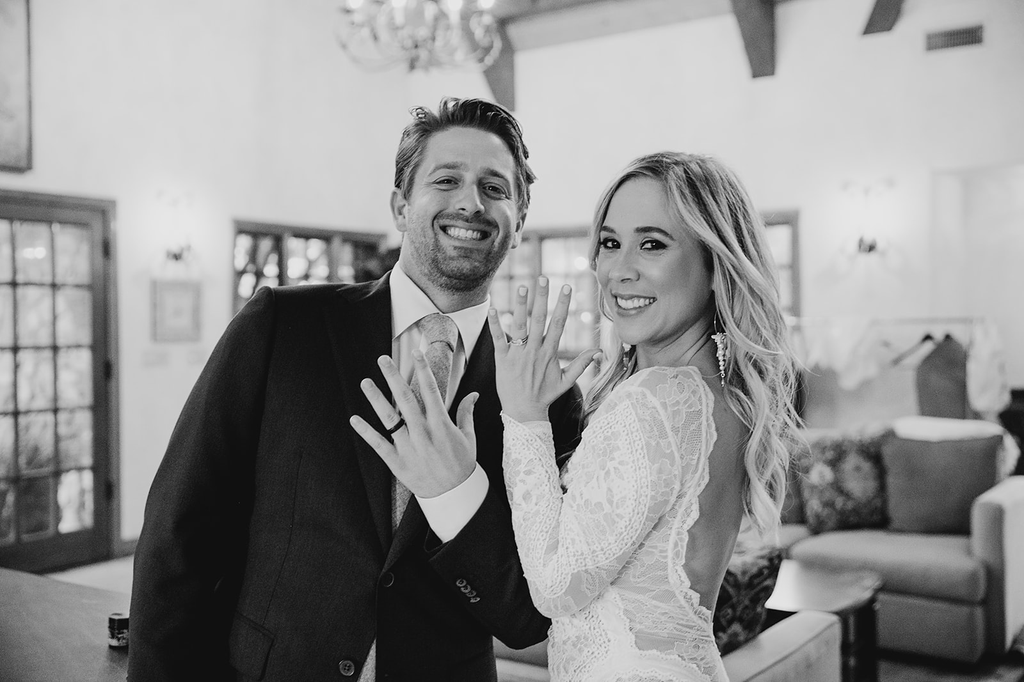 When & Where
Before you run off to get a marriage license, you'll want to wait until you have a wedding date and location. The process for getting a marriage license will vary from state to state and sometimes county to county, and many have an expiration date. Marriage licenses in Oklahoma, for example, expire after only 10 days, while several states have no expiration period.
The Requirements
In most cases, you'll need a current U.S. photo ID, such as a valid driver's license or passport. You may also need a birth certificate for proof of citizenship. If you're under 18, in most states, you'll need the consent of your parents. If you're widowed, you'll need a death certificate. And, if you're divorced, you'll need a divorce decree.
Nearly all states have done away with the requirement to have a blood test before applying for your marriage license—sorry, Montana. And, the requirements as to whether one or both of you need to appear before the clerk can also vary. Check up on your state requirements here!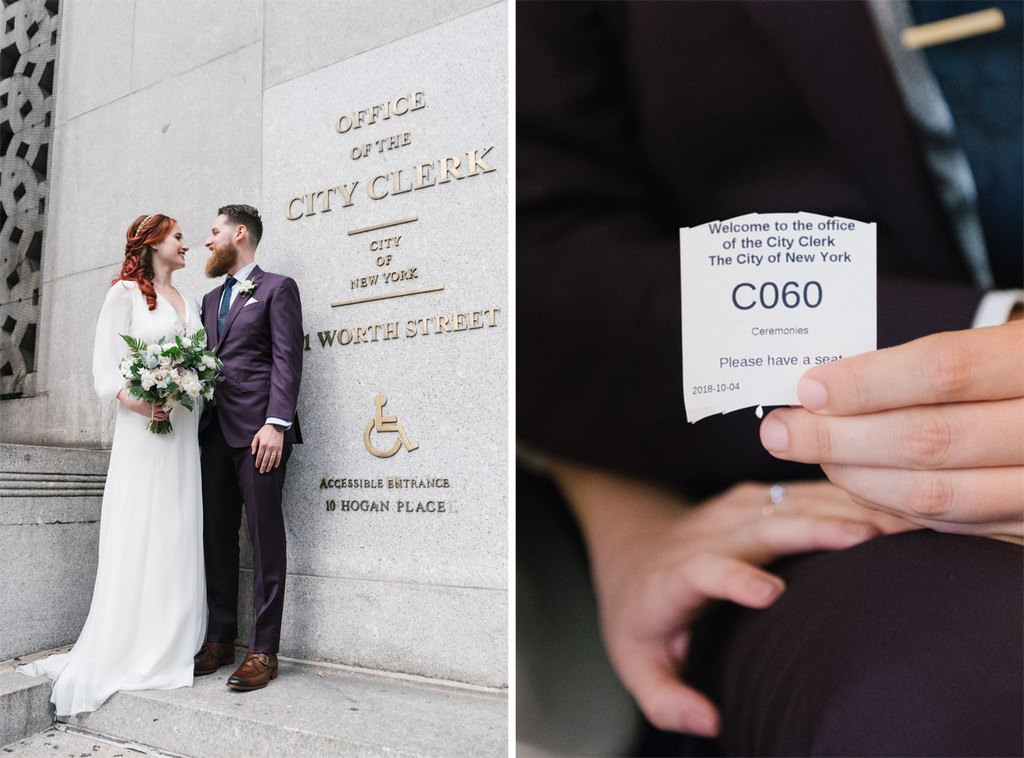 Marriage Fees & Charges
There's always a fee for applying for your marriage license. It can range from about $25 up to $150, and they almost always want cash. Be sure to check with the local municipality as sometimes the fees change based on your residency or the completion of pre-marital counseling or an educational class.
Waiting Period
Much like everything else we've covered, you want to check ahead of time with your local clerk to find out if there's waiting period. Some states have a waiting period after you apply before they give you a license. Others have a waiting period from the time you obtain your license to when you can be married.
Can I Get a Witness?
Once all of the paperwork and waiting is done, it's time to get married. A number of states require both spouses and their wedding officiant to sign the marriage license. Others may require one or even two witnesses.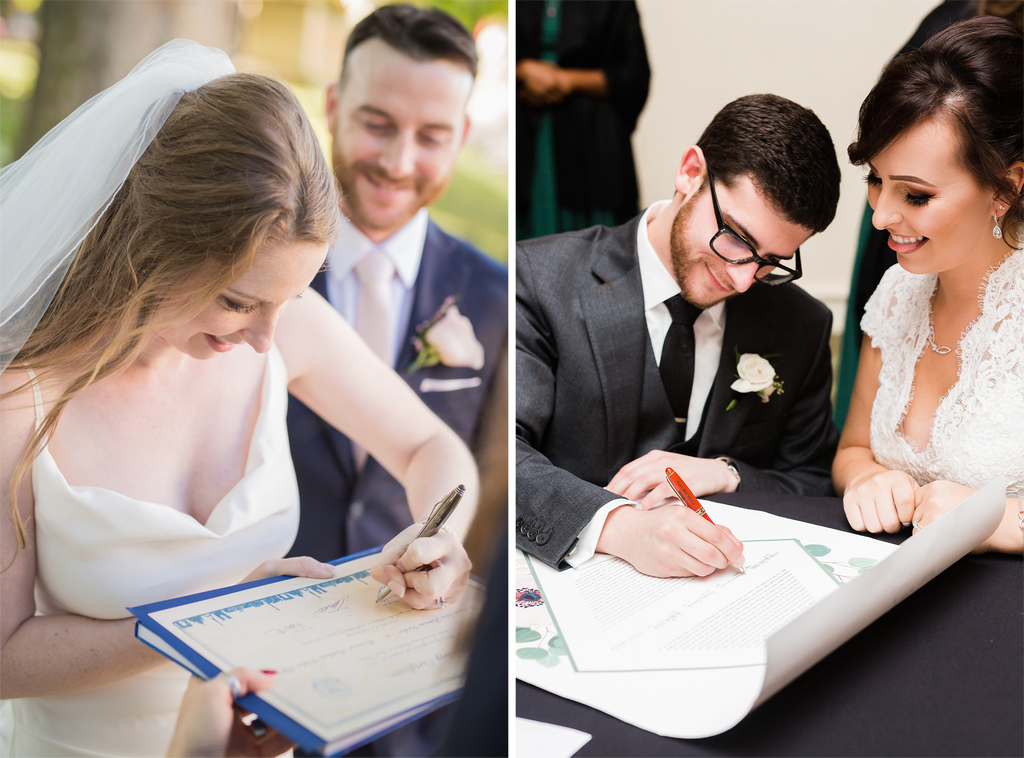 Signed & Delivered
Once the officiant, the newlyweds, and any witnesses have signed the marriage license, it's up to the officiant to file the documents before being issued the marriage certificate. Yes, there's a difference! Some municipalities automatically send you a marriage certificate, while others may require payment for multiple notarized copies. We found that in most cases, there's an expiration to the filing period. You don't want to go through the entire application process, have your wedding, and then not be legally married!
Keep in mind that you'll need this documentation for when you change your name and everything that follows like your social security card, driver's license, credit cards, and bank accounts.
---
Hero image courtesy Tayler Ashley Photography