The New Reality of Weddings
Coming to Terms With the Fact That Your Wedding Is Going to Be Different Than You Imagined
As much as it pains us to say this, if you're getting married later this year or into early 2021, your wedding isn't going to be exactly how you envisioned. As several states pause re-openings and others take a step backward, we all optimistically sit here and wait to see what the future holds for weddings and events.
Postponing vs. Canceling
This decision to postpone or cancel has caused immense amounts of stress for couples who had wedding plans over the last few months. They've had long sleepless nights over postponing an upcoming wedding. They hope that a few months down the road, things will reopen and that the wedding they dreamed of will still happen.
Things to Keep in Mind:
While things may be different in a few months, there's still a chance you may have to move the date again.
While some of the wedding professionals you've hired may be available for the new wedding date. Some may not.
Depending on the wedding dates you're considering and your venue's policies, you may have to reschedule for a Friday or Sunday night.
If you're considering canceling the wedding for another date farther down the road when life returns to "normal," you may make life more complicated. Typically, there will be non-refundable deposits that you'll lose. Additionally, you'll pretty much have start planning from scratch.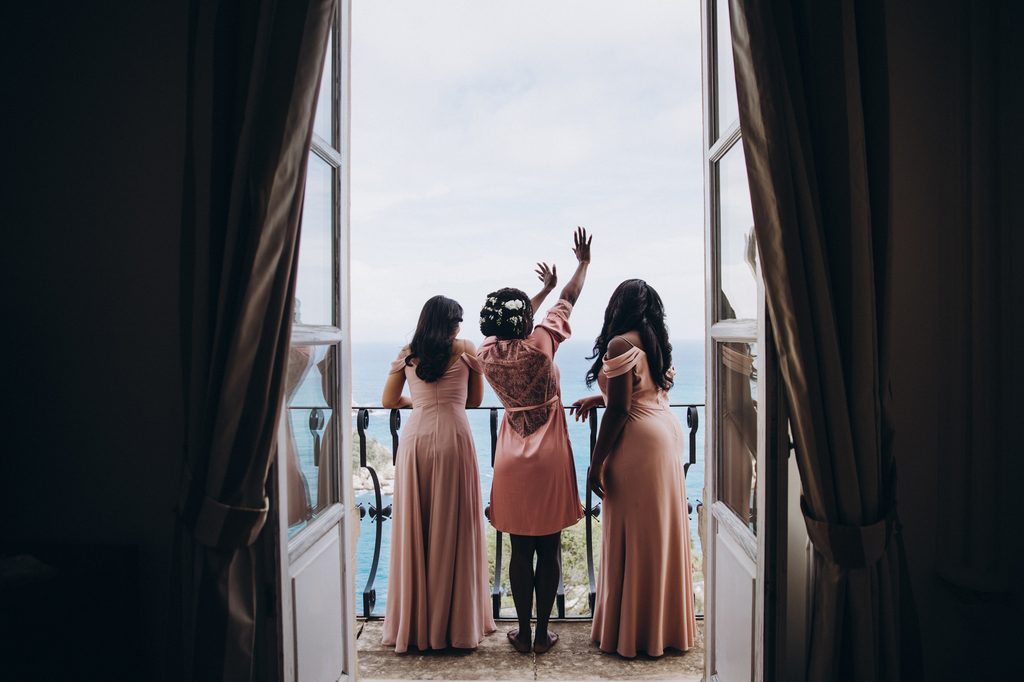 People You Know & Love
A wedding is less about "the stuff" and more about being surrounded by people who love you. With this said, regardless of whether you opt for a micro wedding now or postpone to a later date, there will be people close to you who can't attend. It's not because they love you any less! But the world is in a crazy place and elderly family members or friends who have lost their jobs may not have another option.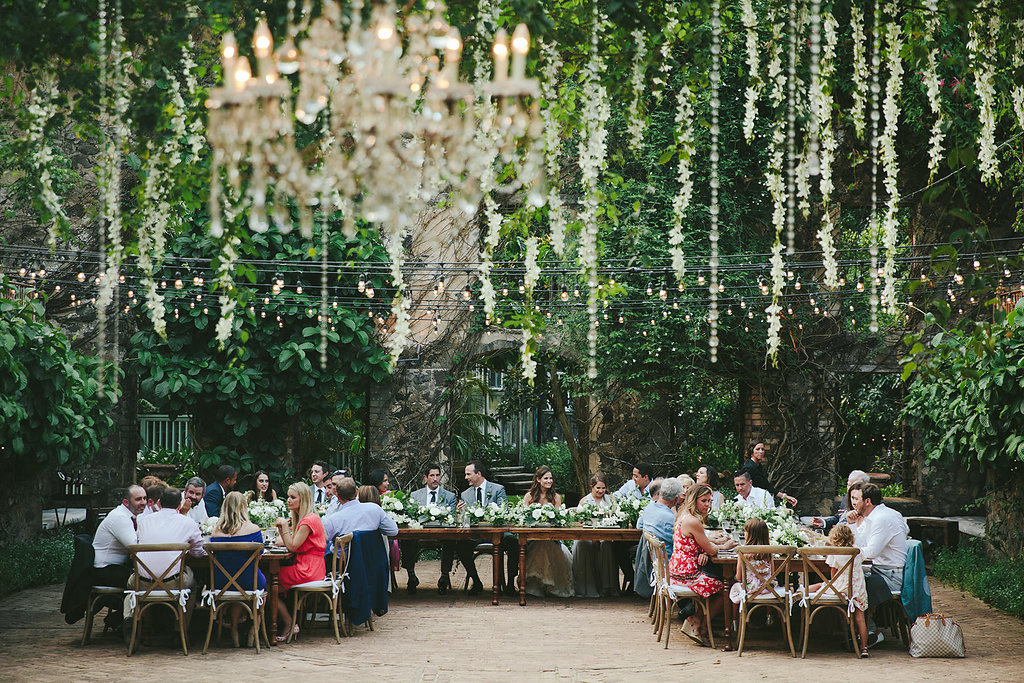 The Entertainment
Packing fifty people onto a dance floor just isn't something that's going to happen right now. And for many couples, their entire wedding vision is wrapped in friends dancing and singing along to their favorite songs on the dance floor together. However, there are still great options for bringing together all of your family and friends for a night of incredible fun. Check out these nine creative ways to entertain your guests beyond the dance floor!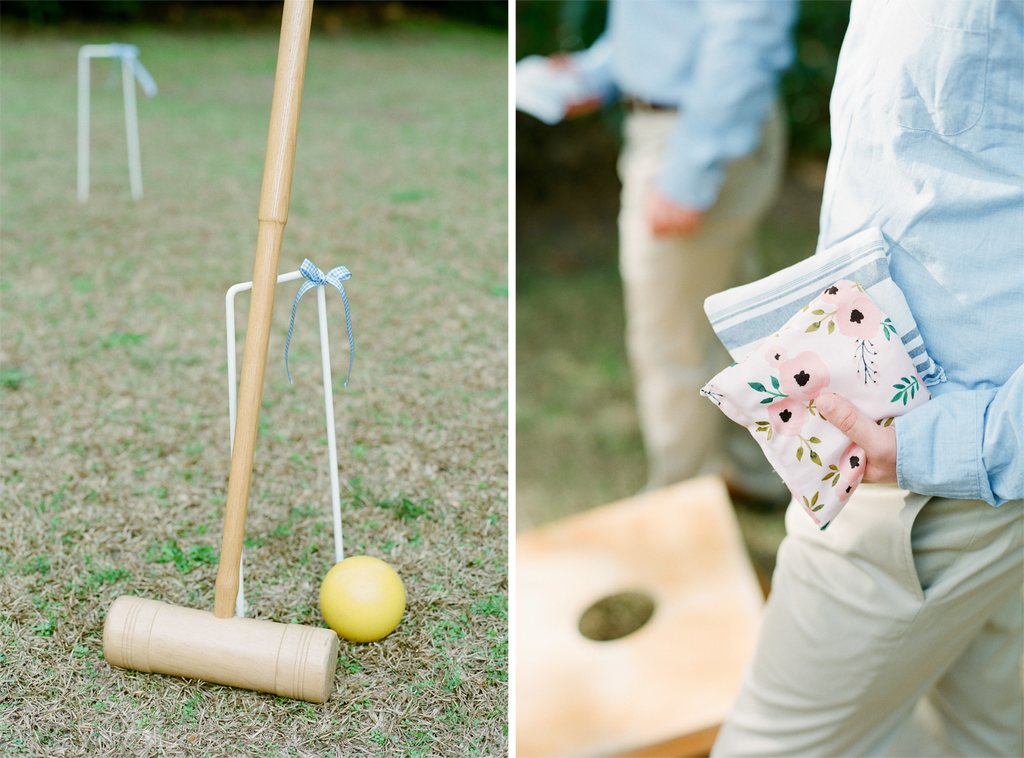 Work With a Wedding Pro
We're huge advocates of working with wedding planners at any time, not just during COVID-19. Wedding planners have come together from all over the country to brainstorm safer practices to ensure their couples have incredible weddings within the current guidelines. They're the ones who huddle the team and look at what's most important to you as a couple and find a way to make it work. From butler passed hors d'oeuvres to touchless photo booths, a talented wedding planner is your best bet to make sure all of the pieces come together in the safest and least stressful way—and with the most creative options for the wedding day.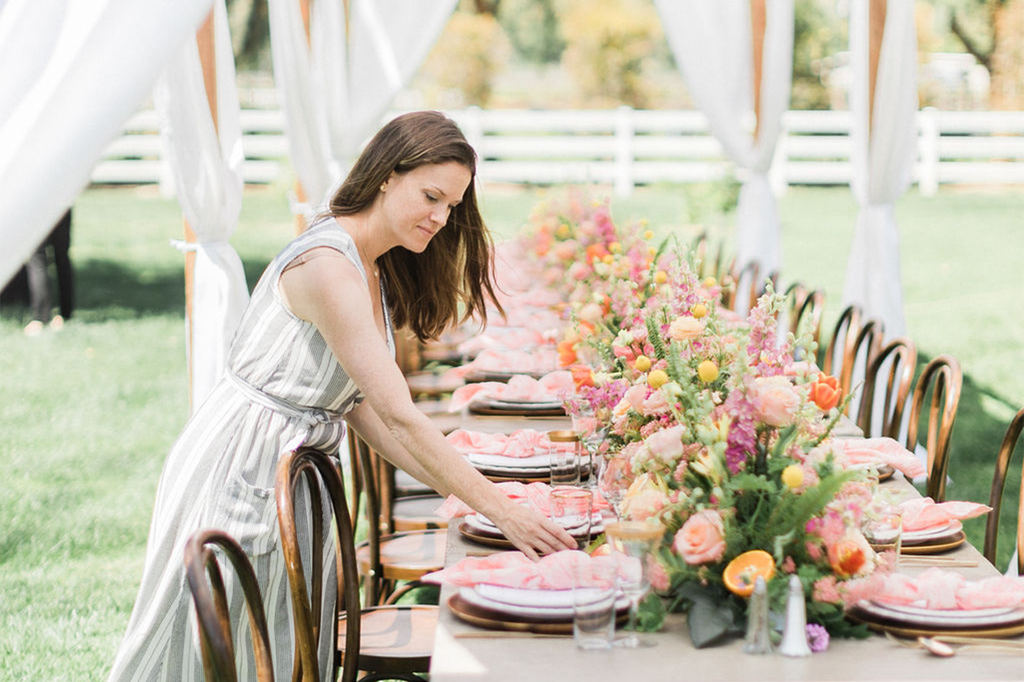 Reality Check
Regardless of when your upcoming wedding is, things will be a little different. There is no "new normal." Everything is changing day by day. While things might not look exactly like they did on your vision board, a little patience, an open mind, and great wedding professionals can be invaluable. At the end of the day, you're marrying the love of your life, and the support of your family and friends will get you through more than you can imagine.