When it comes to registry items, you want to ask for things that align with who you and your spouse are as a couple. Since it's 2019, sites like Zola and Amazon Wedding are getting more and more creative with the types of gifts you and your spouse can request. Only add items to your registry that you and your spouse plan on using wholly and fully for the long term. After all, you are committing to a person to love forever, you should commit to gifts that will create wonderful and beautiful experiences that make for a life well-lived, and products that make your house a home. Here are some modern and high-quality registry items you will want to put on your list this fall:
For the homemaker in all of us:
Stand Mixer
This Kitchen Aid stand mixer is a kitchen staple for almost every person on the planet. Whether you are baking cookies with your children, whipping up a cheesecake for your spouse, or doing almost anything culinary, you must have this  pièce de résistance in your kitchen.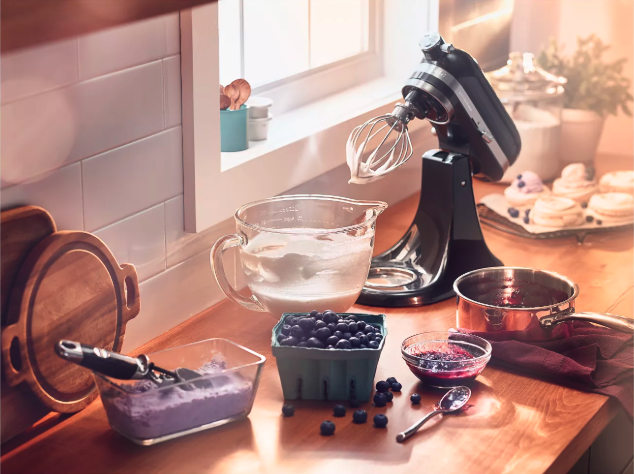 Drinkware Set
The more water you drink, the better. This gorgeous drinkware set is a perfect bedside accent or table set for your family and guests. Throw in a slice of lemon or cucumber and it will pair perfectly with any modern or classic home decor.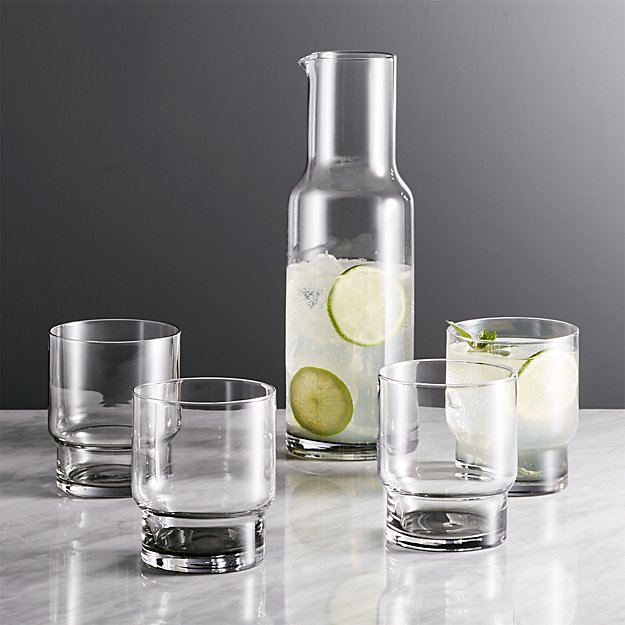 Casserole Pan
Even if you aren't a super traditional couple, it's good to have some home basics on hand. A casserole pan is perfect for large family/friend dinners, or for a welcoming gift as a new neighbor.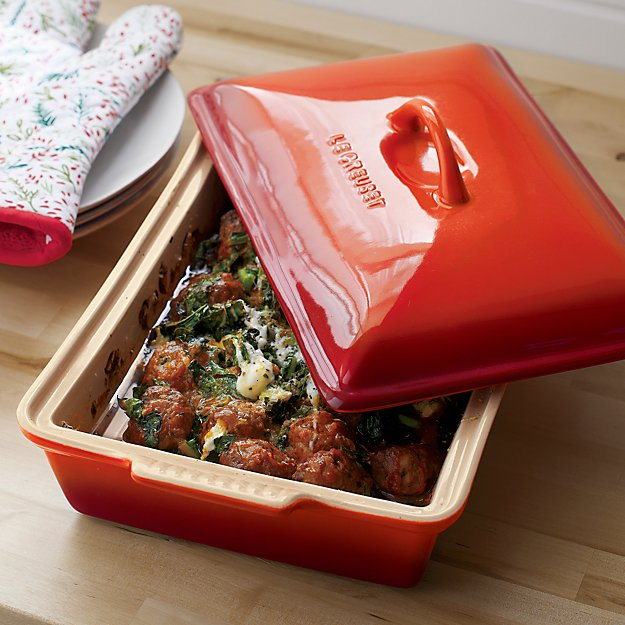 For hosting during the holidays and beyond:
Vacuum
Cleanliness is next to godliness they say. Keep your home spot and dust-free they say. Robots will take over one day they say. We say that this little iRobot Roomba vacuum is the only one you can trust. It provides you a hands-free way to clean your home, working with you and for you.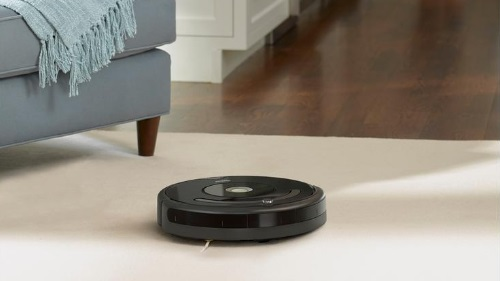 Coffee/Espresso Maker/French Press
Talk about a conversation piece. This espresso machine is perfect if you and your new spouse are coffee lovers. Walk downstairs to the fresh smell of coffee every morning with a handsome coffee machine and/or espresso maker.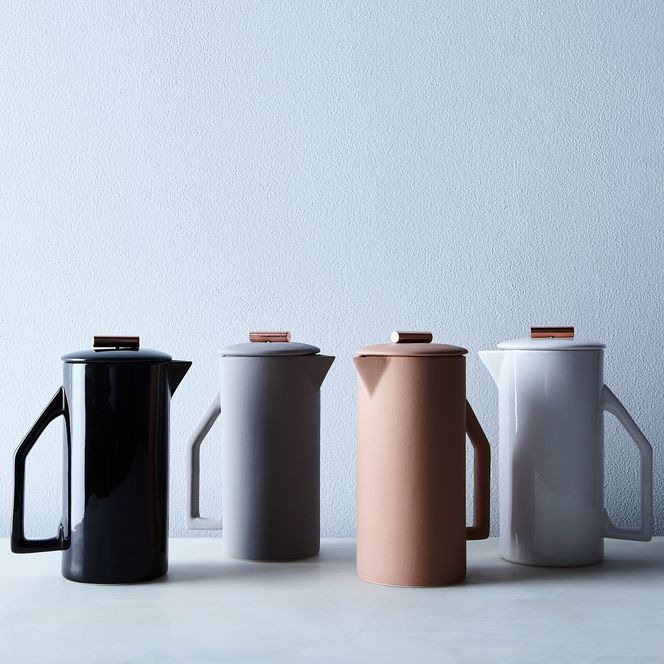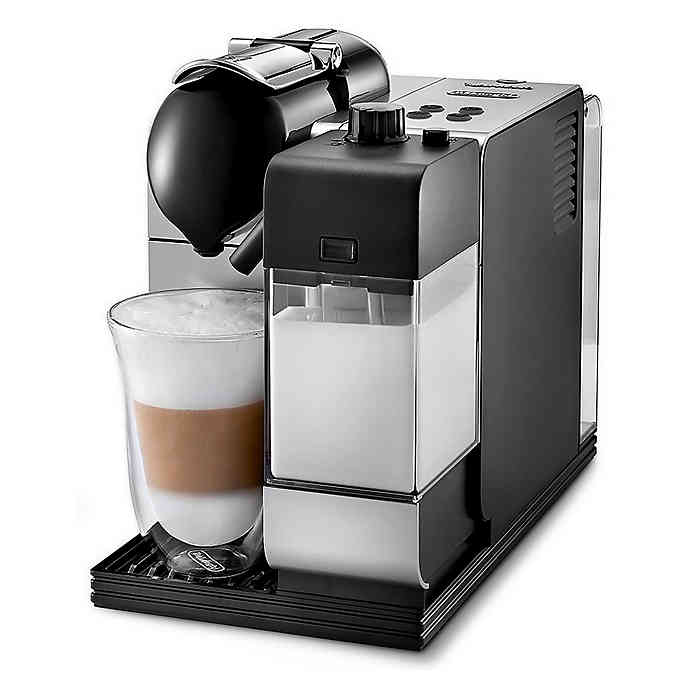 Smart Home Accessories
"Alexa, play 'Baby Shark' again!" This adorable Amazon echo is the perfect gift if you are into advanced home tech. You shout anything out, and the most popular personal assistant, Alexa, can help you with it.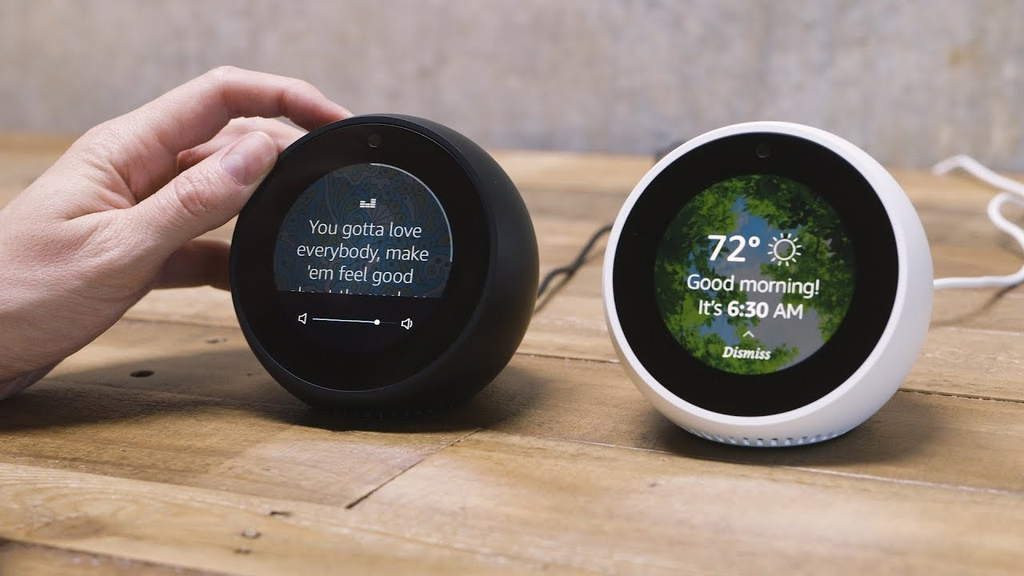 For those sweet days and nights at home with your new spouse:
Linen Sheets/Cotton Sheets
Every married couple should have a pair of white bedsheets. They're comfy, cool, and they make your home bed as luxurious as a freshly made hotel's.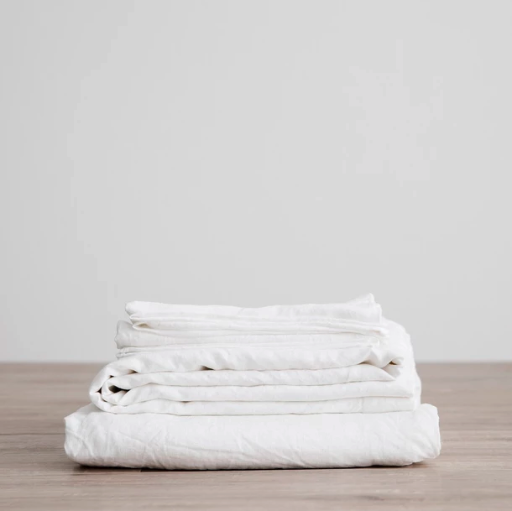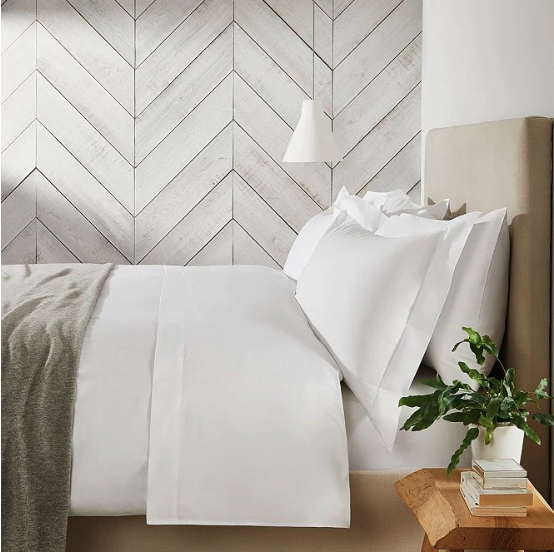 Duvet Cover
This deep-sleep inducing duvet cover will make you and your spouse want to stay in bed all day. Call into work sick for a few days and stay snuggled up. Self-care is all the rage now, right?!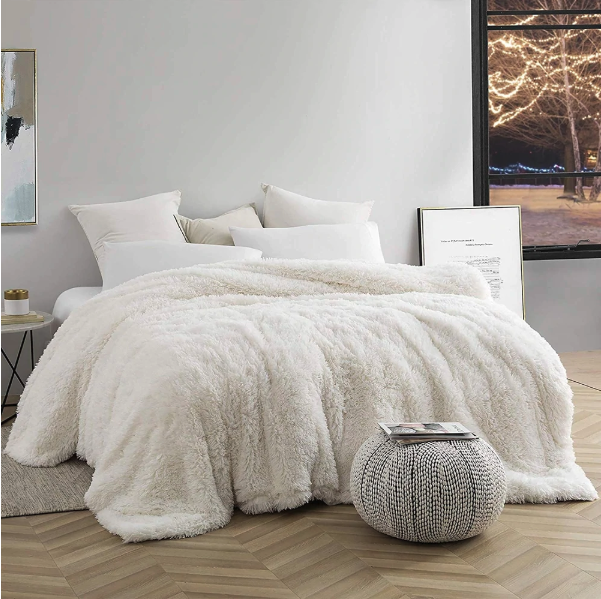 Monogrammed Towels
Spruce up your new home with monogrammed towels. These navy zero-twist yarn towels are super absorbent, perfect for after a nice, long shower.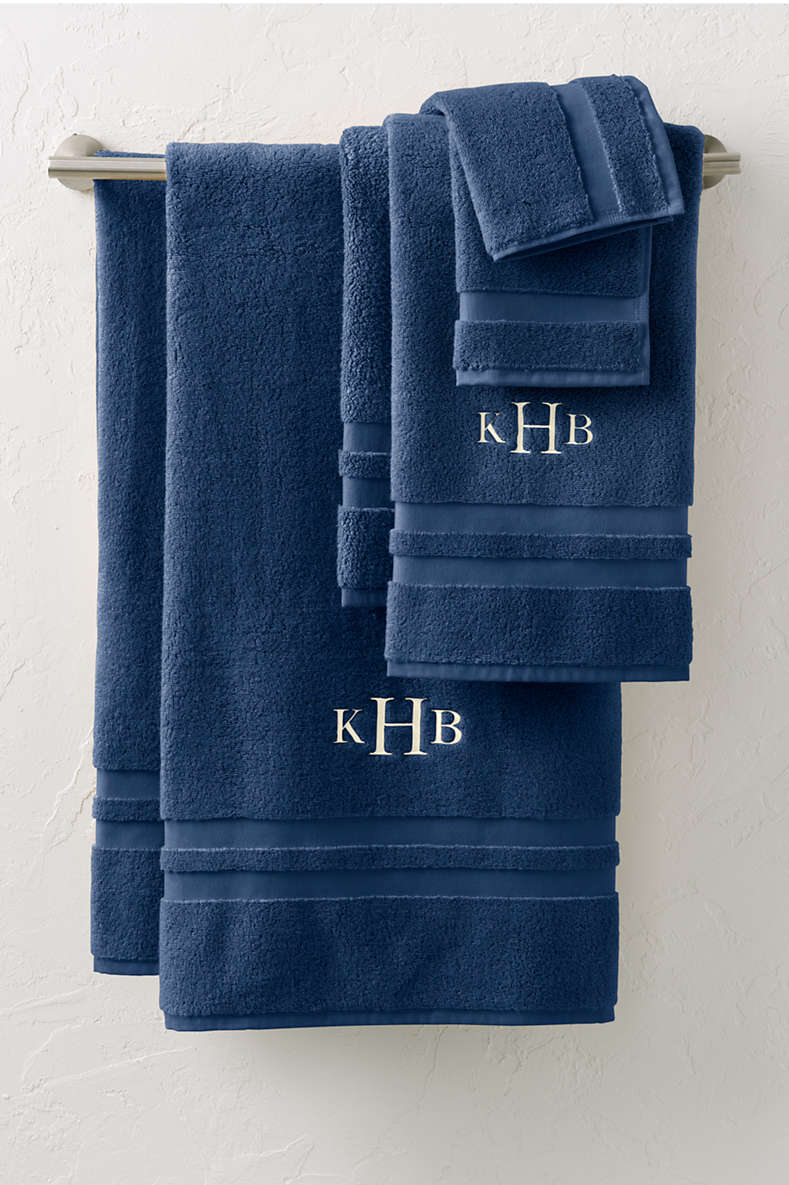 For getting away:
Luggage Set
For the honeymoon and beyond, this adorable luggage set comes as two for the price of one. With spinner wheels and a simple textured design, whenever you and your spouse want to get away, you will be able to travel in style.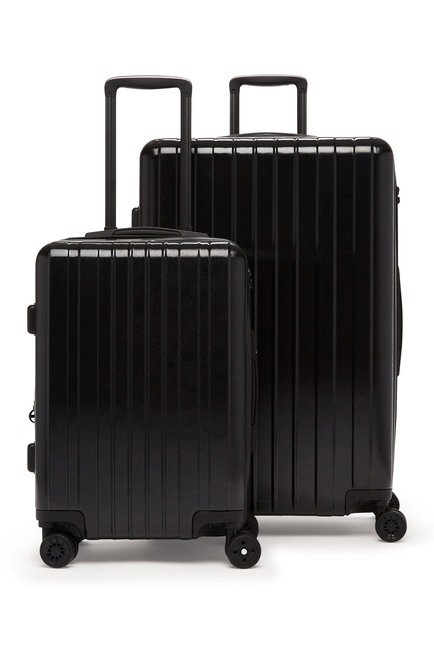 Airbnb Gift Cards
Are you and your love full of wanderlust? If so, an Airbnb gift card is a wonderful thing to add to your registry. Go out, see the world. Have all of the experiences!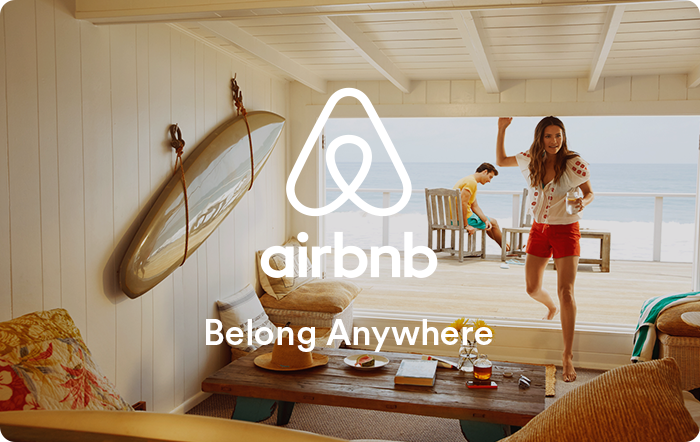 Request an Experience with Tinggly
Choose from over 350 experiences in more than 80 countries and live out your dreams. Dine with an astronaut, bungee jump, or attend the oldest yoga retreat in India!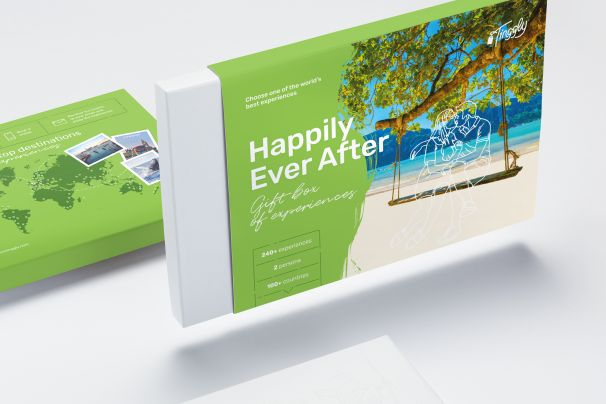 ---
Hero Photo Courtesy Le Creuset