Celebrating this pivotal moment at a private home is one of the greatest privileges - particularly for your creative partners. Each with their own sets of unique characteristics, these venues give us an immediate sense of who you are as a pair, and how your individual stories contribute to your new life together. And there's no better duo to share their expert advice on private estate weddings and tips for a seamless celebration than Francie Dorman and Britt Cole, founders of 42 North - an event design and production firm with a specialty in distinctive weddings at private estates and non-traditional venues.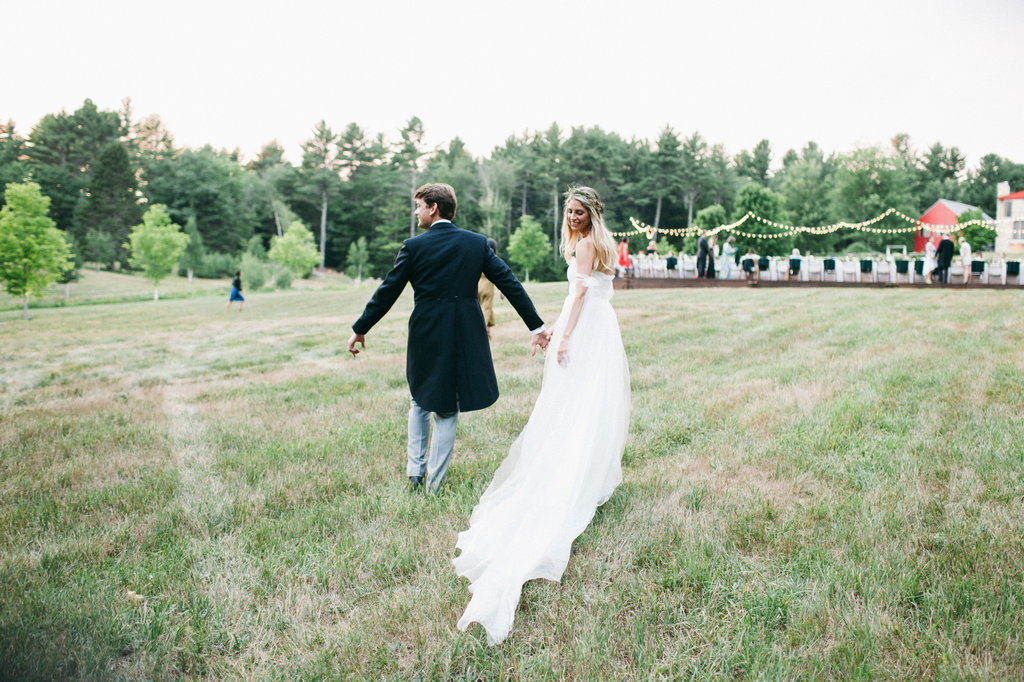 New England, the coastal islands of Massachusetts, the Berkshires and upstate New York all afford moments when nature and history intersect. We've designed ceremonies overlooking rolling hills, an estuary or the salty beaches of Nantucket. Ceremonies are sacred, so anytime you can draw a personal connection to the space, the better. Perhaps underneath a weeping willow tree you've admired since childhood, or positioned around a garden you tended to with your parents.
Done properly, weddings at a childhood home or private estate can create new memories that last for generations. You'll be able to surprise and delight guests who may have seen the property before by using parts of it in a new way.
The first step is to walk through the property - every inch - with your planner and catering team to ensure you have a thorough understanding of the opportunities and challenges.
It's easy to get caught up imagining tablescapes and floral archways yet only skim the logistical must-haves like where the tent will be positioned in relation to the catering team and satellite kitchen, or where the restrooms will be placed for easy access without being obtrusive.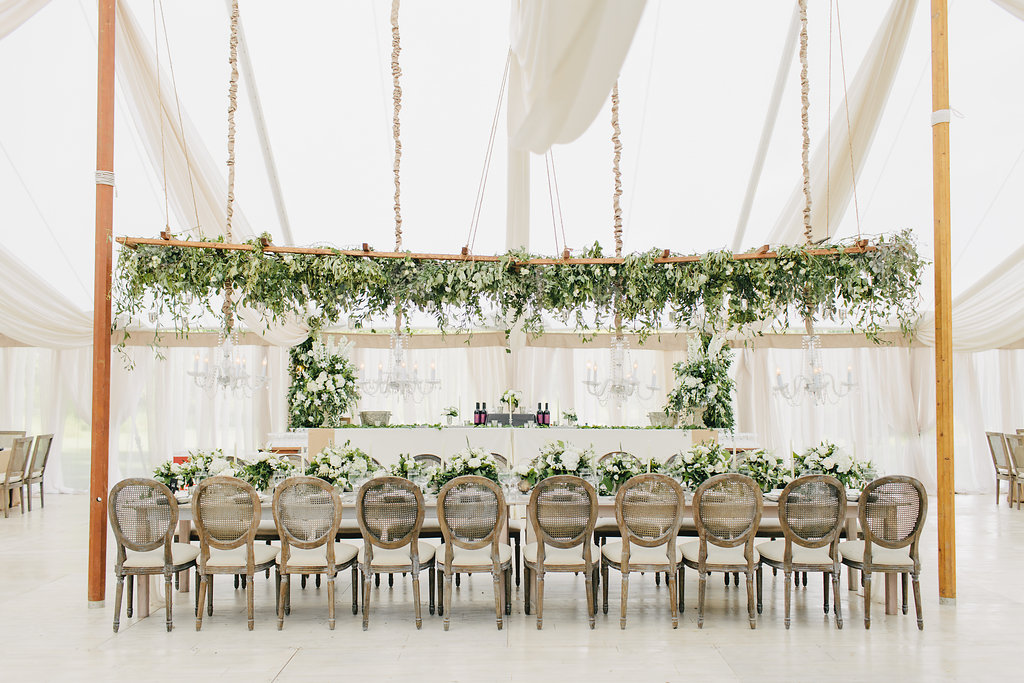 When we first come onto a new site, we imagine how the event will unfold. We focus on telling a story of the property in chronological order, following the natural flow of the event from ceremony to cocktail hour, followed by dinner and dancing. While keeping in mind logistics (such as access to power for lighting and how guests may navigate a pebble driveway or rustic pathway in formal attire), we aim to think of ways where the spaces throughout the property can be revealed for 'wow' moments throughout the evening.
Understanding the moving parts is essential and surveying the space from the perspective of your vendors is key to avoiding day-of blunders. It's important to make sure catering staff and rental companies have access to each event space for load-in by truck because, after all, thousands of pounds of heavy equipment cannot be carried the length of a football field on foot!
As much as we may think we know what the weather will be like, prepare for inclement weather with an iron clad 'plan B' that won't make you feel like you're settling. For us, this often means we design two weddings from start to finish to ensure we can create a memorable celebration no matter what Mother Nature throws at us.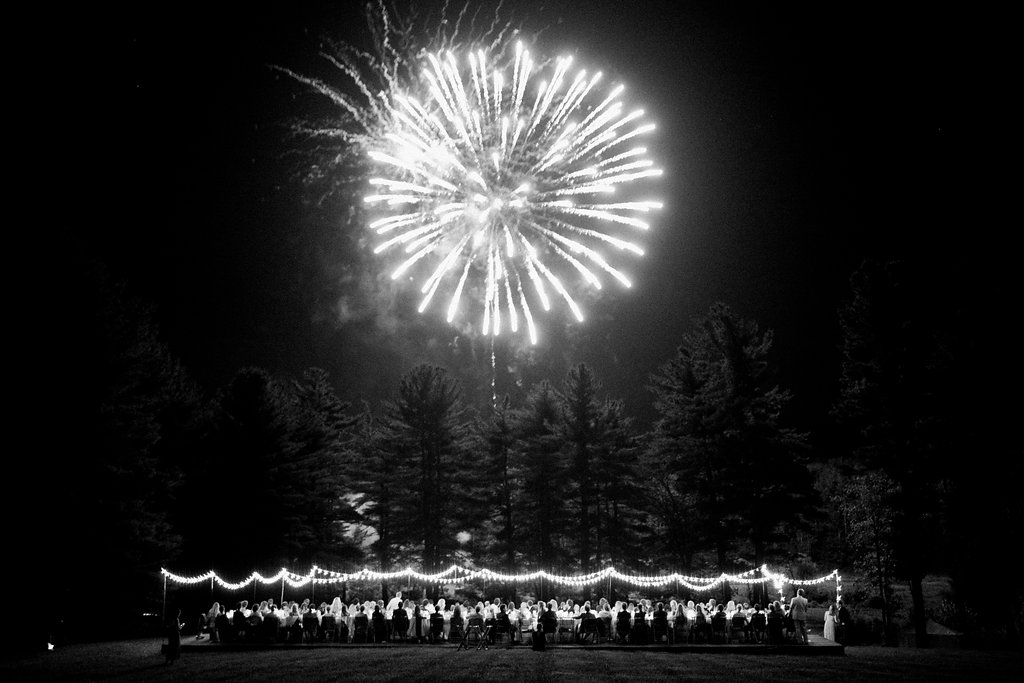 Along with so many others your experienced planners and pros can share with you, these thoughtful considerations will make your planning process much more manageable and mitigate stress in the days leading up to your wedding. You'll want to enjoy this day you've designed just for you. The better prepared you can be, the more memorable and gratifying your first day of forever after will be.