The COVID-19 pandemic has disrupted most people's plans—especially couples that are set to say I do this year. Depending on where the couple's located, they might still decide to move forward with their wedding plans, putting guests in a potentially awkward scenario.
"In these current times, it's understandable that guests are incredibly uneasy about attending large events," says Holly Gray of Anything But Gray Events. "As a SoCal native, it's currently against the law to participate or hold large scale events, but in states that are still allowing them, it can put guests in a very challenging and compromising situation."
So how do you let your friends know you don't feel comfortable attending their big day without ruining your relationship with them? Follow these simple tips to say no without causing any strife.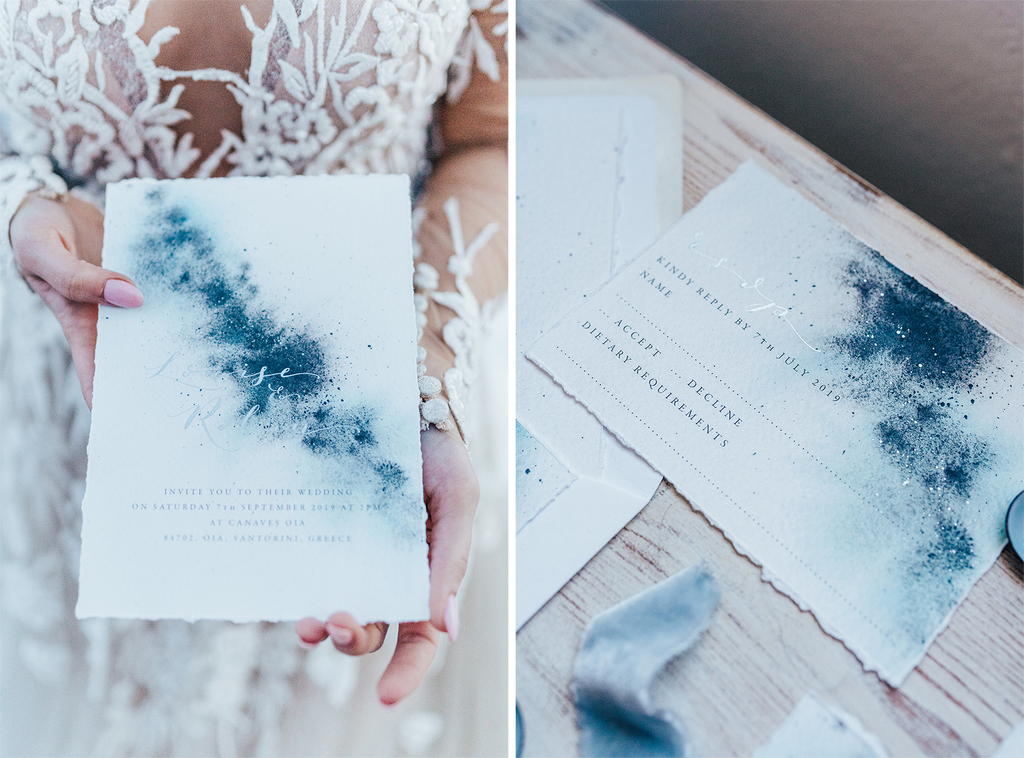 Be Sure to Respond
Even if you're worried the couple will take the news hard and don't want to deal with any drama, remember that you must RSVP. Trust us, deciding to just not show up and ghost the bride and groom is much worse than explaining to them why you cannot attend.
Give an Honest Answer
It might seem easier to make up an excuse on why you won't be coming to the wedding. But lying can lead to problems down the line, so it's best to respond to the invite with clarity and honesty, such as "I don't feel comfortable attending a large event at this time" or "I have concerns about the safety of being at a wedding right now."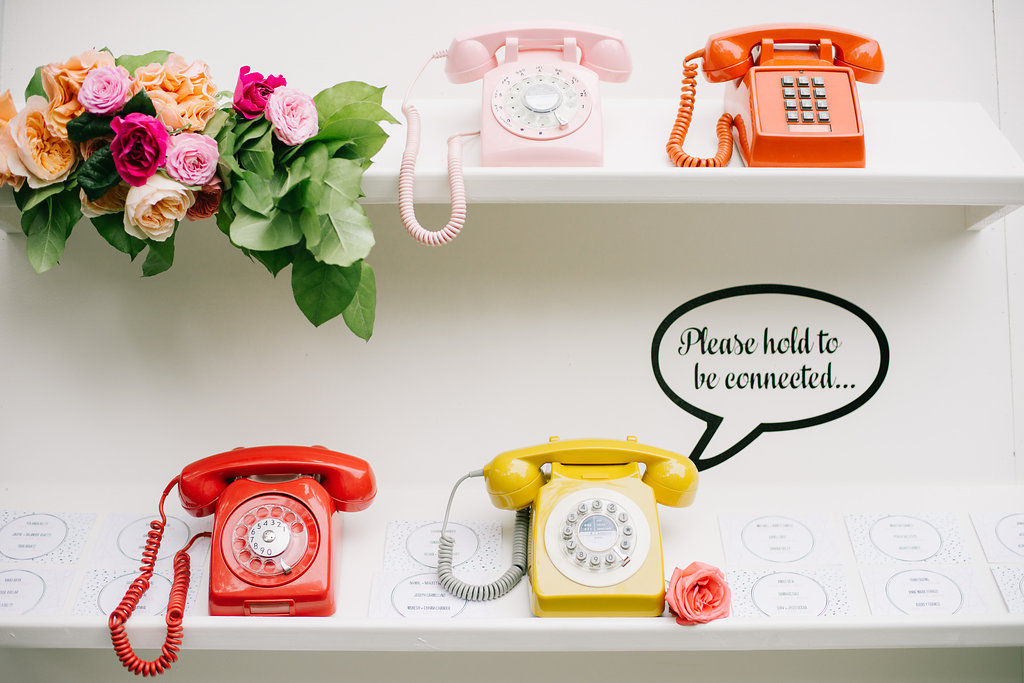 Skip Text or Email
Either write a letter or give them a call, says etiquette expert Jennifer Lynn of Elegant Living Everyday. "Over a text or email it can be difficult to decipher your true emotions and therefore your sadness for declining might not be present. Your words can be spun to sound angry or sarcastic when it actually is genuine."
Show Gratitude
Being invited to share in such a special day is an honor, so be sure to acknowledge that. "It's very important to express how thankful you are that they wanted you to be there," explains Jennifer.
Send a Gift
Whether it's something off the wedding registry, a donation to a charity in the couple's name, or a monetary gift, you should show how grateful you are for the invite by sending a present to the bride and groom. You'll also want to include another heartfelt note, reiterating how sad you are to be missing the event.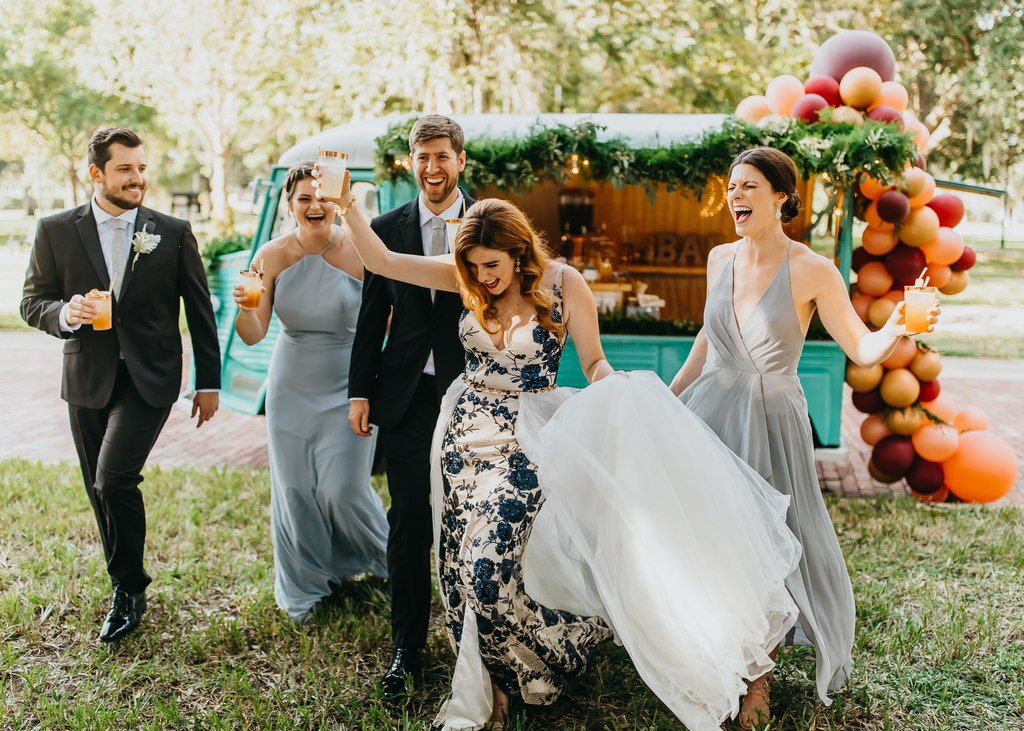 Promise to Make Plans Later
Tell them that in a while (but do not give a set date at the moment because it's still unclear when the pandemic will be over) you'd like to take them out to dinner or make some other plans to celebrate when the time is right, recommends Jennifer.
And as for the bride and groom, while they might be disappointed, Holly Gray points out that they should understand their guests' uneasiness about attending at this time.
---
Hero photo courtesy of Katie Edwards