Why More Couples Are Opting for Micro Weddings in 2020
The Intimate & Personal Wedding Experience You've Always Dreamt Of
From microgreens to mini cupcakes and even tiny houses, everything seems to be getting smaller. And, in 2020, it looks like weddings might be following the tiny trend too! Learn why this new trend is taking center stage and if a Micro Wedding could be the best fit for you.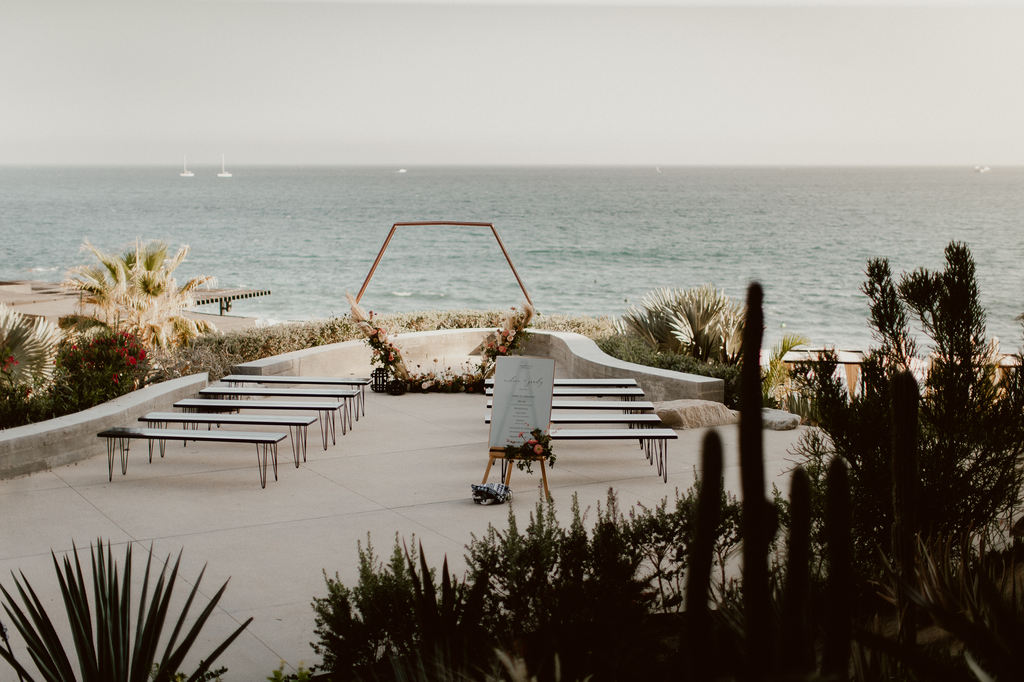 What's Changed?
It seems that over the last decade the average number of wedding guests has gone down, but still remains in a range of 135-150 wedding guests. More than likely, for most couples across the country, those numbers will remain close to the same. But what seems to be changing is the scope of intimate weddings, elopements, and destination weddings?
For years couples skirted the big wedding notion because they didn't want the big crowd. Many couples wanted a more intimate affair so they could spend time surrounded by the people they love most. And, for many, that was an intimate ceremony at City Hall or a Vegas-style chapel and a quiet dinner. But, Micro Weddings are taking the quiet, intimate, small group wedding and layering on the luxury of traditional weddings—and then some!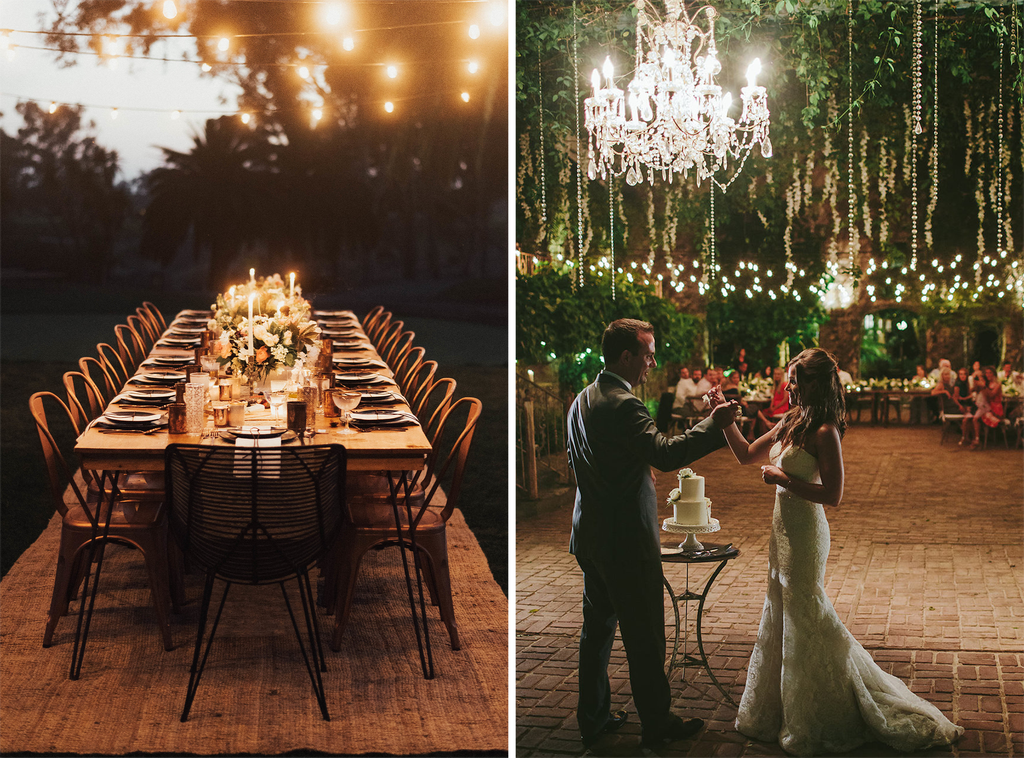 Only Smaller in Number
Imagine taking last year's average wedding cost of $38,700 and instead of diving it amongst 150 wedding guests you chose to spend it on only 50? We're seeing more intimate weddings with champagne bars, spectacular multi-course gourmet dinners with wine pairings, luxurious linens, and centerpieces that doubled as favors. Couples are choosing to invest in pampering those closest to them. They're selecting some of their own personal favorite things rather than going with something that fits for a larger crowd within their budget.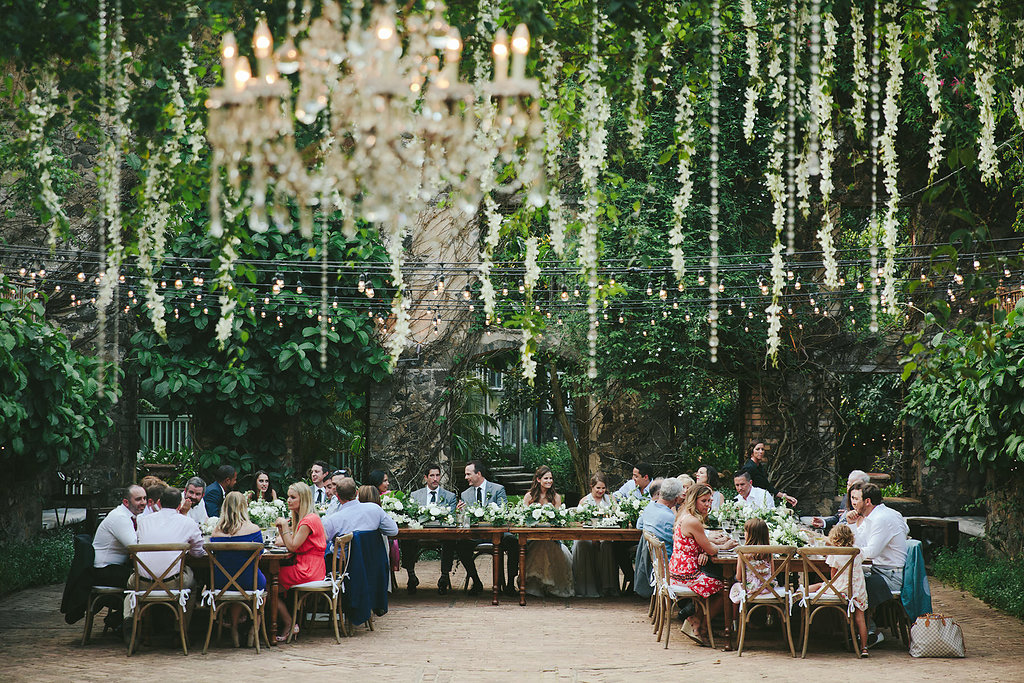 It's Not for Everyone
We get it, some of you are rolling your eyes, knowing that your immediate extended family is already over fifty guests. Micro weddings aren't for everyone and certainly won't replace larger weddings anytime soon. However, for the couple who thought their only option was a City Hall wedding, a Micro Wedding might be the individual expression you were looking for.
---
Hero photo courtesy of Kym Ventola