You have the perfect dress—so elegant and romantic. The flowers will be gorgeous and the cake will be breathtaking. It's taken you forever to find the right setting, but you found just the right space, and the RSVPs are finally coming in. Still, no matter how well you plan everything, you can't ever really be one hundred percent sure that nothing will go awry, can you? Unpredictable weather, no-show vendors, property damage to the venue, illness or accidents affecting a family member. No one wants to think these things will happen at their own wedding but you do hear about these things all the time. You've even been to a couple of those weddings yourself. And you know all it takes is one thing to go wrong for things to go sideways fast. Fortunately, many couples are finally discovering the benefits of having wedding insurance for much needed peace of mind so that no matter what, everything will work out fine for the big day.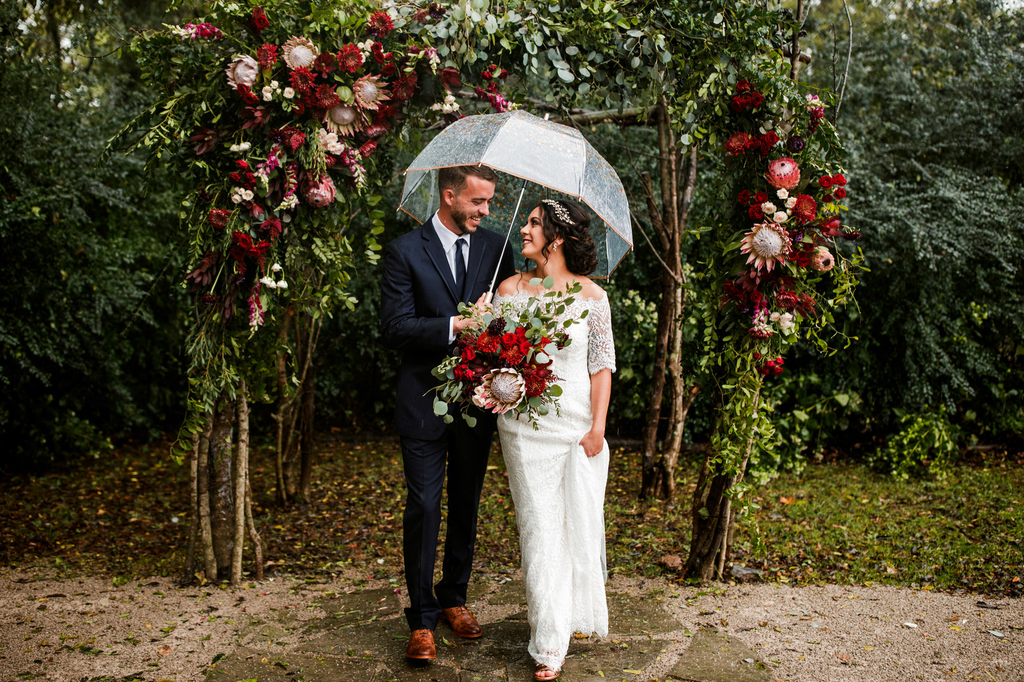 Paying Ahead, Thinking Ahead
Because weddings are planned way in advance, there are several things beyond your control. You constantly check the projected weather reports. Deposits have to be paid ahead of time as well. Often, you have to make decisions far enough ahead that if something unforeseen happens down the line, you may not have the resources to adjust accordingly. Take for instance the abrupt closures of reportedly 42 venues in 25 states of Noah's event venues that left 7,500 people stranded. Finding a suitable venue is difficult enough, but finding one too close to the wedding date can be almost impossible.
Further, losing a venue can set off a series of other logistical problems with other vendors and having to ensure that all the guests are able to make it to the new site. One couple is said to have already paid as much as $17,000 for their venue, bar tab, and other upgrades. Fortunately for Morgan and Trevor, who had also booked there, they had wedding insurance and were covered for such an emergency. "It would've just been a huge disaster if we didn't have insurance. A wedding is such a big investment, and the venue was the bulk of our budget, so if we didn't have the insurance, I think we would've called off the wedding and just gotten married at a courthouse. Since we're three months out from our wedding, it was hard to find a venue that not only had our date available but was a place we really liked."
Wedding Community United
David Berke, CEO of eWed Insurance, says he was happy for the chance to help Morgan and Trevor because that's precisely why he founded the company in the first place. In this instance, since Noah's event venues had declared bankruptcy, there was virtually no chance the affected parties would get their deposits back. Had they not had wedding insurance, Morgan admits they may have called off the wedding and just gotten married at a courthouse. She realizes they're among the luckier ones but was also touched by the outpouring of support of the wedding community that had rallied around those who had been affected by the closures. Support groups formed and many other vendors pitched in to help the thousands of couples who were in a bind. According to Morgan, other venues offered significant discounts for their sites and they actually ended up finding one that better suited their wedding theme.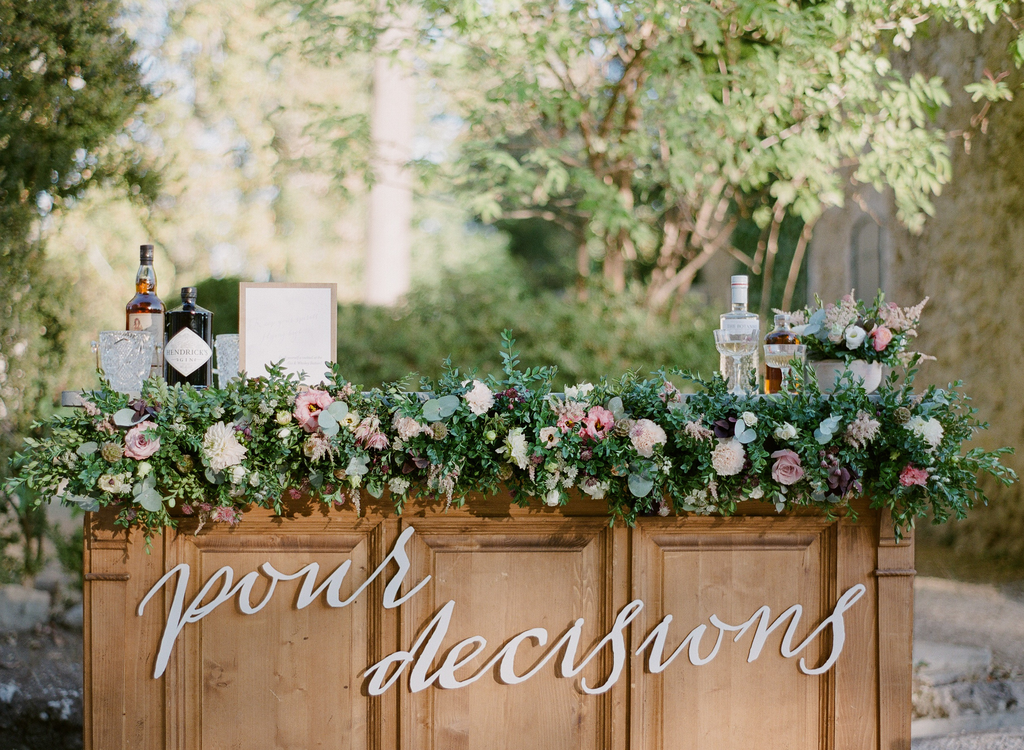 You're Covered
There are several different kinds of wedding insurance coverage. The best ones will cover cancellations or postponements due to extreme weather, vendor deposits for no-shows, loss or damage of wedding day photos and videos, replacement bridal dress, rush alterations, stolen or damaged gifts, and much more. Some will also cover venue related concerns since reputable venues now require insurance so the couple isn't held financially liable for any damage done at the property. Because many venues are historic properties or private estates and parks, there are many potential hazards to hosting hundreds of people. And possibly worst of all, someone may leave your wedding drunk, cause an accident, and you could get sued. Insurance can cover both legal fees and any judgments.
Wedding Insurance for the New Generation
There've been many significant changes in how young people approach weddings these days. For ease and convenience, it's smart to go with wedding insurance that has a 100% smart device or cell phone compatible website with user friendly features and a 24/7 concierge service to answer and address client concerns. It's no surprise that planning a wedding in this new era has become more challenging with things like climate change creating higher possibilities of freak storms or blizzards. And with the many moving parts involved in today's weddings and experiential events, you definitely want to be prepared in case you run into possible issues. You may even be able to get covered up to one day before the wedding and for as low as $119. And nothing can give you the kind of stress-free assurance as having wedding insurance so you'll soon be walking down the aisle and look ahead to a bright future.
---
Hero photo courtesy of Todd James Photography