7 Ways to Practice Self-Care When Planning Your Wedding
Staying Balanced & Stress-Free Before, During, & After Your Wedding
Getting married is considered one of life's most stressful periods. It's inevitable when planning that you'll feel stressed, especially if you've never planned a massive event before. Your schedule is probably packed with calls, obligations, meetings, and appointments, so it's important to take time for yourself! Here are seven self-care tips to help you stay balanced while planning your wedding.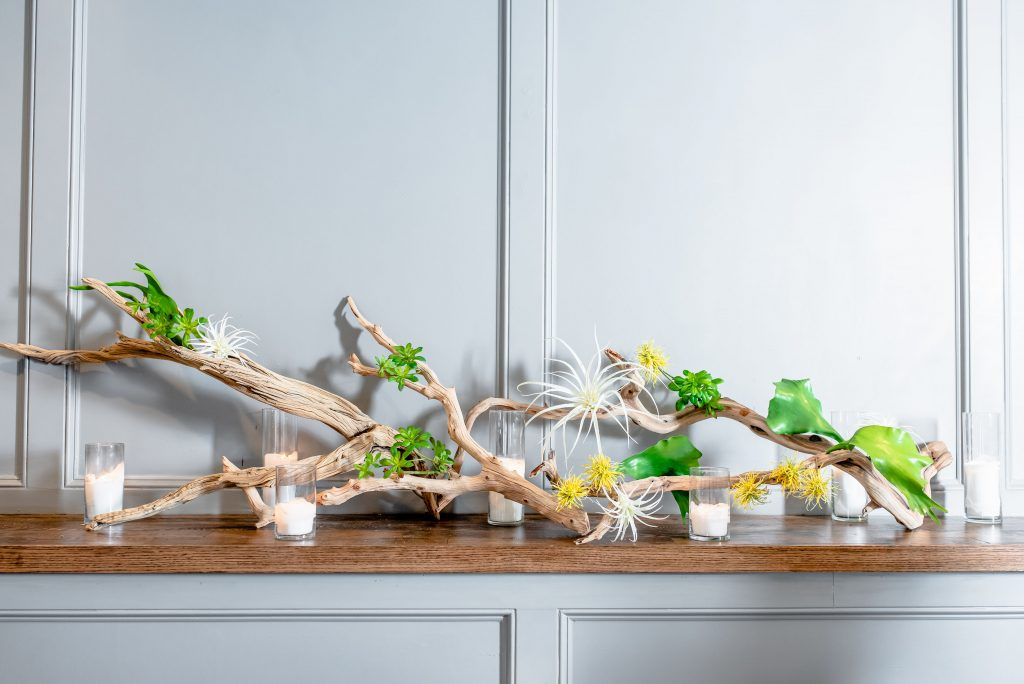 Delegate
Talk to a wedding planner! They can help you task manage or take over the tasks all together. You don't have to do everything by yourself, you already work hard all day long! Happy people delegate. This will allow you to enjoy your engagement in a happier, more present way.
Make Sleep a Priority
Sleep is one of the most important pillars of health, but also the one we tend to put on the back burner when the going gets rough. We know that wedding planning is probably keeping you up at night, but sleep is the foundation to proper digestion, stress management, and energy levels. Aim for eight hours each night and you'll feel and look your best come your wedding day—promise.
Develop a Ritual
Making time for yourself during wedding planning is an important part of self-care, but so is making time for your partner. Creating a ritual you and your partner can enjoy together like a long weekend walk or a mid-week date night will help you come together as a team, support each other through the wedding planning process, and make the relationship a priority. Rituals are grounding, reassuring, and they're something to count on. They can anchor a couple and convey trust and emotional reliability.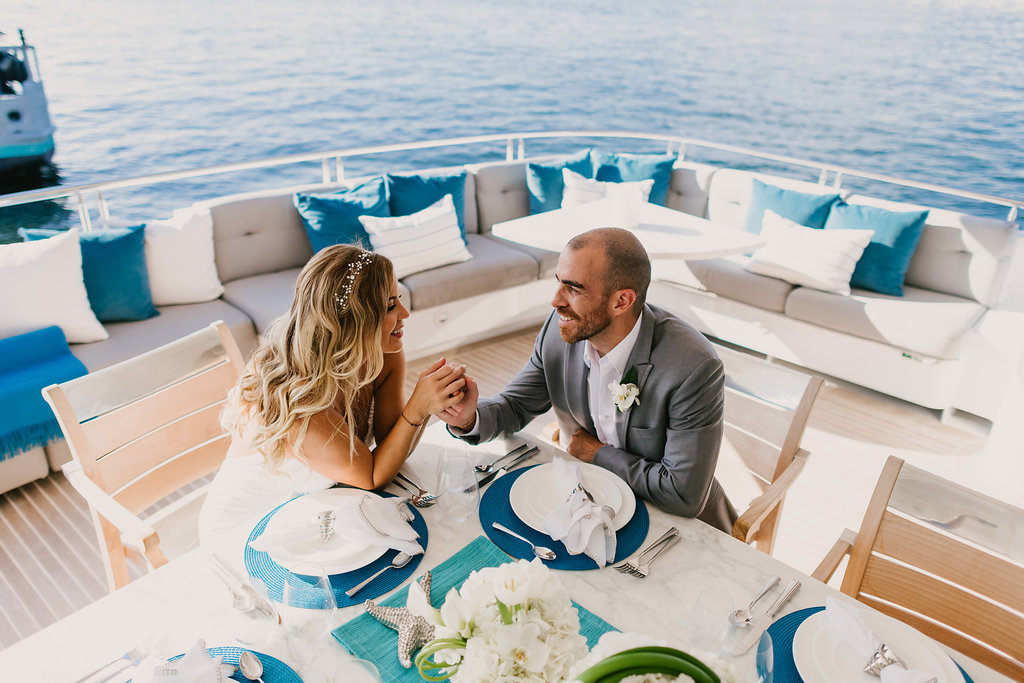 In many religious ceremonies, partners often go through premarital counseling as part of the process. In non-traditional ceremonies, pre-wedding counseling may not be mandated, but it's certainly still available. This can be a good environment to talk through values, finances, and stressors (especially those that have come up during the planning process), and learn communication techniques that you can use now and take with you far beyond your wedding day.
Use Deep Breathing & Meditation
The breath is always a good anchor when life feels too much. Remember that the benefits of meditation include alleviating stress, reducing anxiety, boosting confidence, and improving creativity and focus. Invest in some essential oils or candles to create an atmosphere of relaxation. By meditating at least 15 minutes a day, you'll begin to feel calmer. Perhaps meditation for you is journaling, reading an inspiring book, or listening to some relaxing music.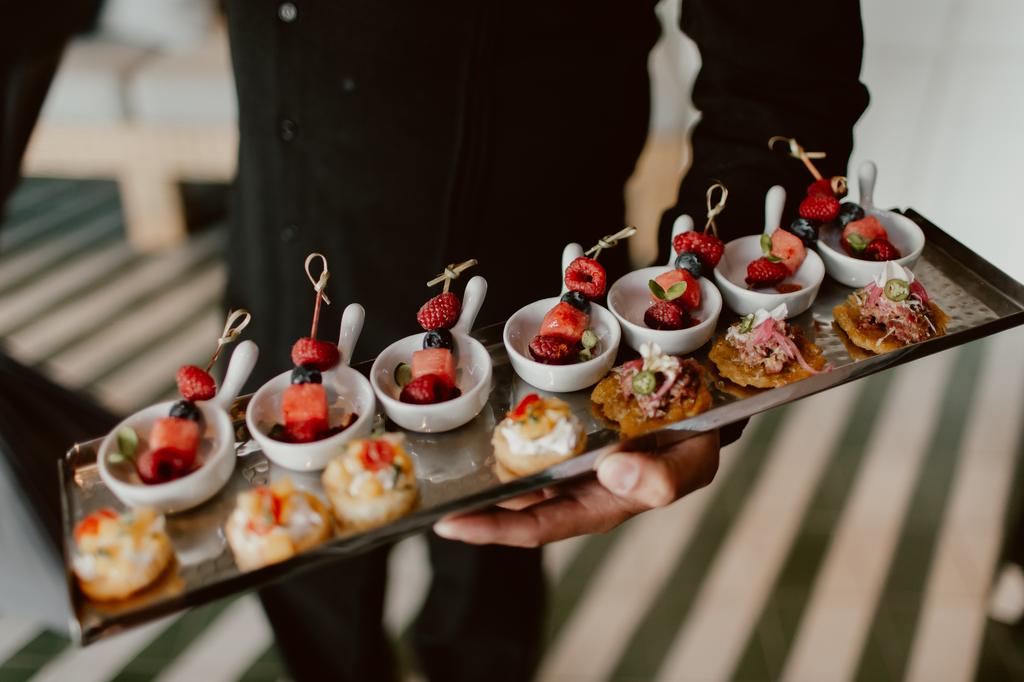 Fuel Your Body With Clean Eating & Lots of Water
Keeping yourself hydrated is the simplest and most natural secret to boosting your energy levels, managing weight, and relieving your skin from any unwanted toxins. If drinking water has always been a challenge, eat it! Fresh fruits such as watermelon, strawberries, grapefruit, and cantaloupe have extremely high-water contents and are packed with vitamins and minerals that'll have you glowing on your wedding day!
Plan for Some Down Time Post-Wedding
Your wedding is the happiest day of your life, but also one of the most physically and emotionally exhausting. After you've made your way through the posts from the night before, take a step back and turn off your phones, put away your iPad, and simply relax and relish in the fact that you just got married to the love of your life. Sleep in, order room service, watch movies in bed—the day is yours! For couples that prefer to get out and be active, do an activity that you both enjoy like taking a hike, sightseeing, or touring a museum. Whatever it is, you'll be doing it together, with no outside interruptions from family, friends, or wedding vendors.
However you decide to spend the morning after your wedding, just remember to enjoy the newlywed high. You made it to the other side of wedding planning!
---
Hero photo courtesy of Weddings By Scott & Dana