Creating Major Moments With Smaller Guest Counts
Planning "The Experience" With Amanda Hudes of Smiling Through Chaos
Ever since COVID-19 began, the event industry has been hit hard. Suddenly micro weddings became the go-to plan, trying to salvage any and all weddings we could. But what came with that was the appearance of simplistic and minimalistic style décor. Just because there are fewer guests doesn't mean the experience and the décor can't still be grand.
Don't your 15 guests deserve to be wowed just the same as your 500 guests do? Don't you deserve to look at your photos from your wedding day and grin from ear to ear because you just can't get over how gorgeous your day was, rather than thinking about how you had to go micro because of COVID?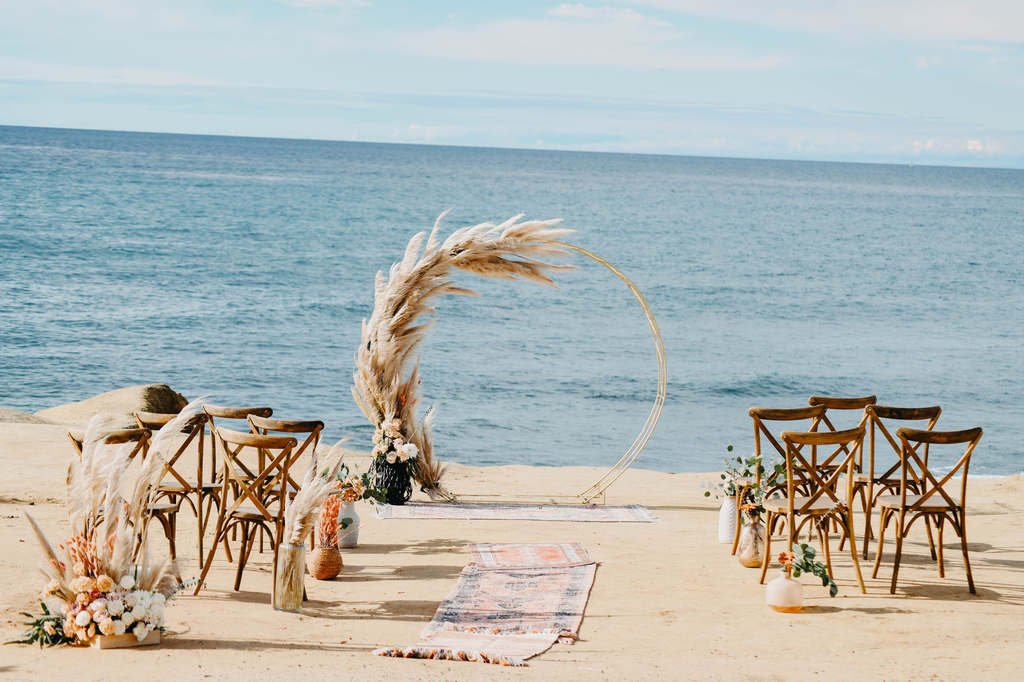 As soon as COVID hit, I started planning what I had been thinking about for months prior, "The Experience," creating a streamlined offering with set vendors and an end goal of—WOW. The Experience is an event planning service for weddings and events with fewer than 50 guests that allow those attending the opportunity to have all their senses awoken, from taste to touch to sight and sound. It's about the moments that excite us and reveling in them.
I don't want one more bride or groom to feel like they're settling because of this pandemic. No more. They may not be able to have everyone on their original guest list attend their big day, but they can have a gorgeous wedding that takes their breath away. So make it your own! There's no need for a micro wedding to have to mean boring and simple. Allowing "micro" to only relate to the guest count will create an environment and experience that's exciting and special. Let's use this time to focus on customization and making those details stand out. Sometimes we're forced to pivot, which can be scary, but in times like this, pivoting can spark more creativity and determination to producing even more spectacular events.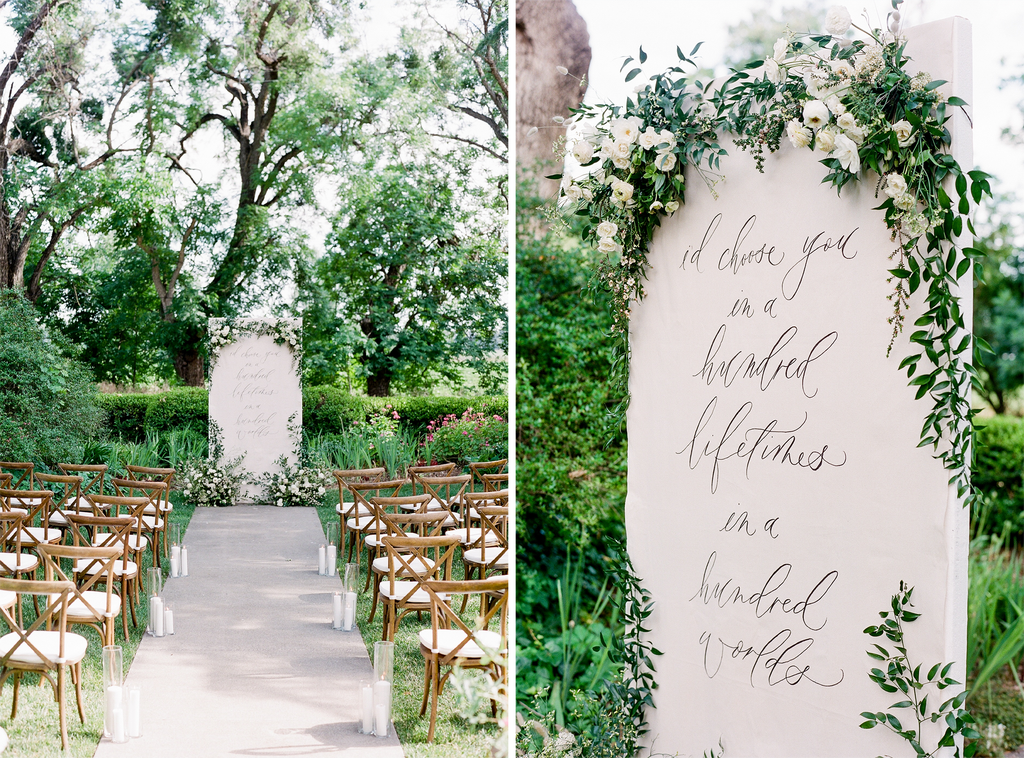 From art installations to a major focus on themes, we can "go there" much easier now. When walking into a large ballroom, the thought of seeing 40 tables with bright colors, hanging feathers, entertainers walking the floors, it just sounds like too much! But when the group gets smaller, when the space gets smaller, when the quantity decreases, and there are now five tables to focus on instead, the idea of going to the extreme doesn't sound so wild anymore! When an idea seems too wild, consider it on a much smaller scale. Does it still seem so wild? That's event planning during COVID-19.
However, not everything has to be about making major statements. I've had several requests for simple and elegant too! And while simple can look a bit underwhelming in a grand ballroom, it can be so tasteful and romantic for a backyard wedding or smaller event space. Everyone has a different perspective, so what may appear simple to one planner might be the usual work of another, so getting to know the style of your vendors is key to getting the look you crave.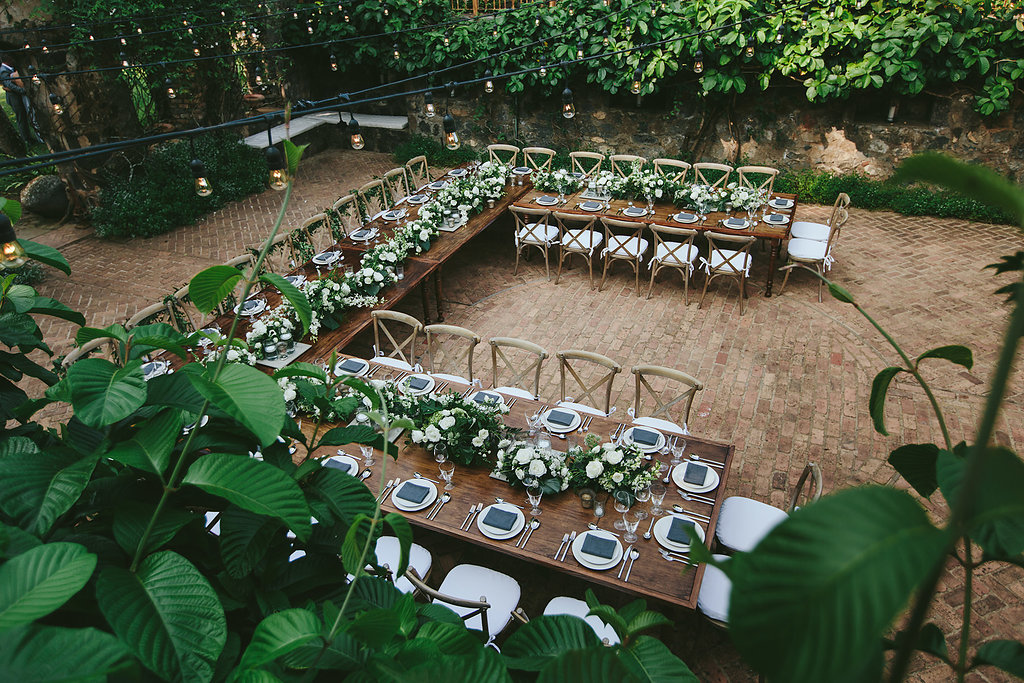 Whether it's in-your-face décor or through a twinkle of lights, special moments are meant to be made, whether in the middle of a pandemic, in the middle of a snowstorm, or on top of a mountain. It's not about what's going on around you, it's what's going on inside of you and sharing the love you feel for each other.
---
Hero photo courtesy of Rebecca Carpenter Photography